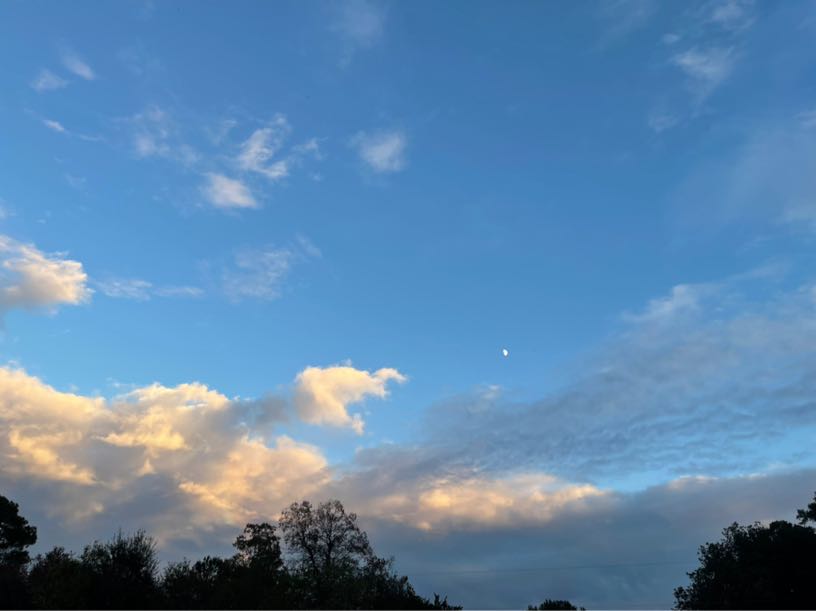 Category : Poems
Sub Category : N/A



Funny is the clouds that linger on the horizon, basking in the last told light of day. 

 Funny is the light that clings to the sky as the moon wakes up to light up the way to fallen creatures. 

Funny is the moonlight that asks to be noticed by those who can't sleep. Wake up. 

Wake up to see the glorious light the moon gives off. See those who only share their stories at night. 

Funny is the life which brings fourth the light to be seen on those around you.