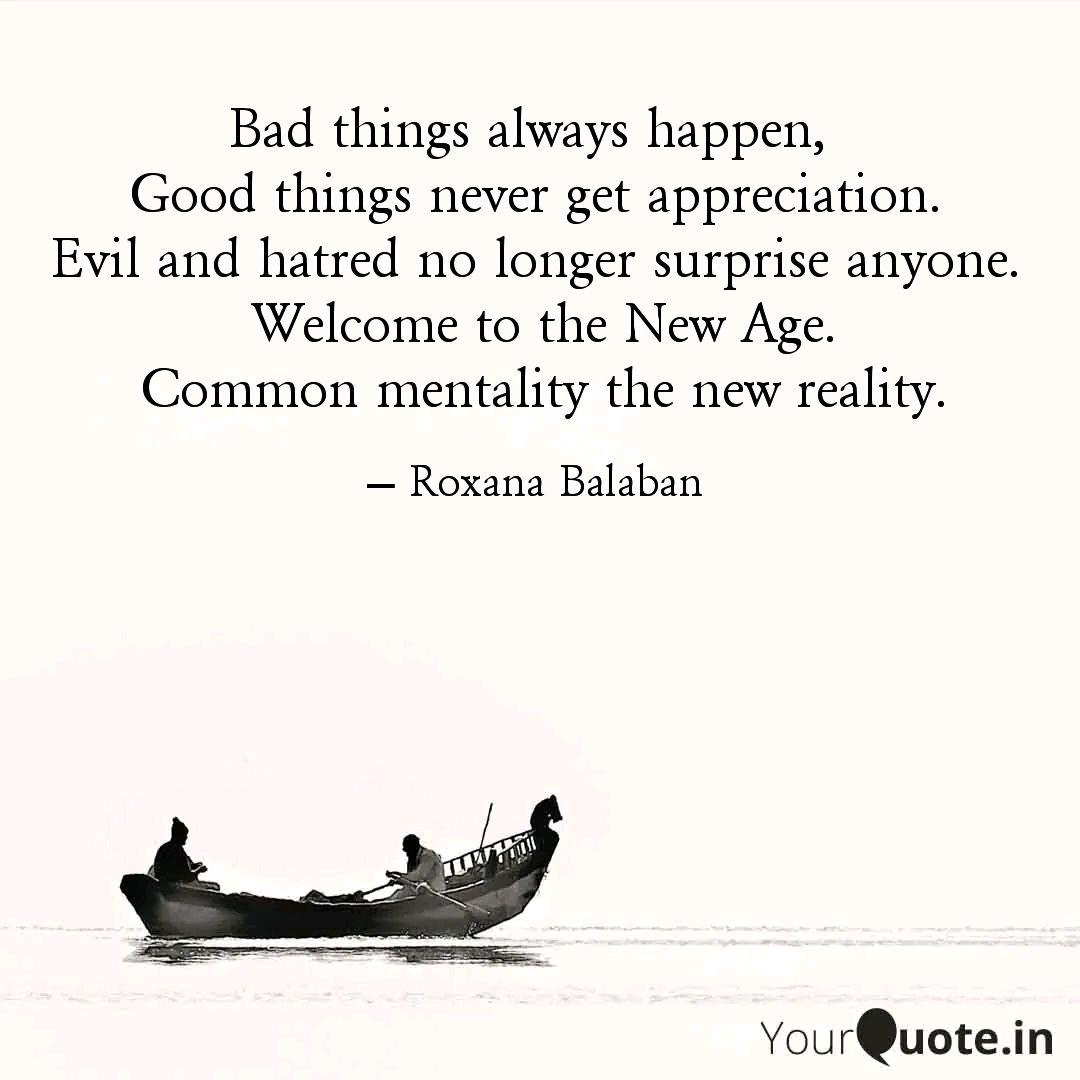 Doing Nothing
Read Count : 53
Category : Poems
Sub Category : N/A
Bad things always happen, 

Good things never get appreciation.

 Evil and hatred no longer surprise anyone. 

 Welcome to the New Age.

 Common mentality the new reality.




Always dissatisfied with things

 That are no longer going in the right direction...

 Cowards but comfortable, we let others fight, Spilling their blood on sharp swords, 

Their words cut our tongue with the promise:

 "I fight for your rights."




Bad things come like a storm,

 Good things are not appreciated at all.

  We say we want to change something,

But we stay in the comfort

 Of our home doing nothing...