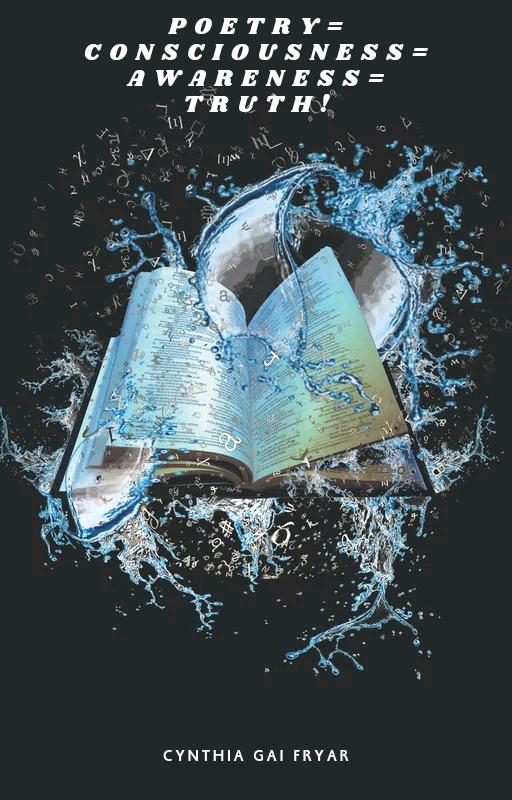 Wrong Roads Chosen.
Read Count : 24
Category : Poems
Sub Category : N/A
So here I am at a crossroad,

Wondering which ways best, 

The one that leads to happiness,

Is that north,east,south or west.

I know I should just choose one,

But I'm over choosing wrong,

This road that I choose next,

Needs to lead me, where I Belong.

As I sit here in this silence,

I look back throughout my  life,

At all the battles I've overcome,

And all chaos and strife.

Then realisation hits me,

And I realise  I am strong,

I see that even wrong roads chosen

Have lead me, where I belong.

I am a mum, and a daughter,

A sister, and true friend,

And though I feel so lost in life

On me you can all depend.

So let's all make some changes,

And get to know and love ourselves,

Our challenges  make us strong and wise,

So don't stay stuck on the shelves.

I'll step outside my comfort zone,

And find my place in this world,

I know that I am more than

A sad, lost and lonely girl.

Now I want to thank you all,

For In my life, youve played a part,

And I love and care for all of you,

With my body, mind and heart.