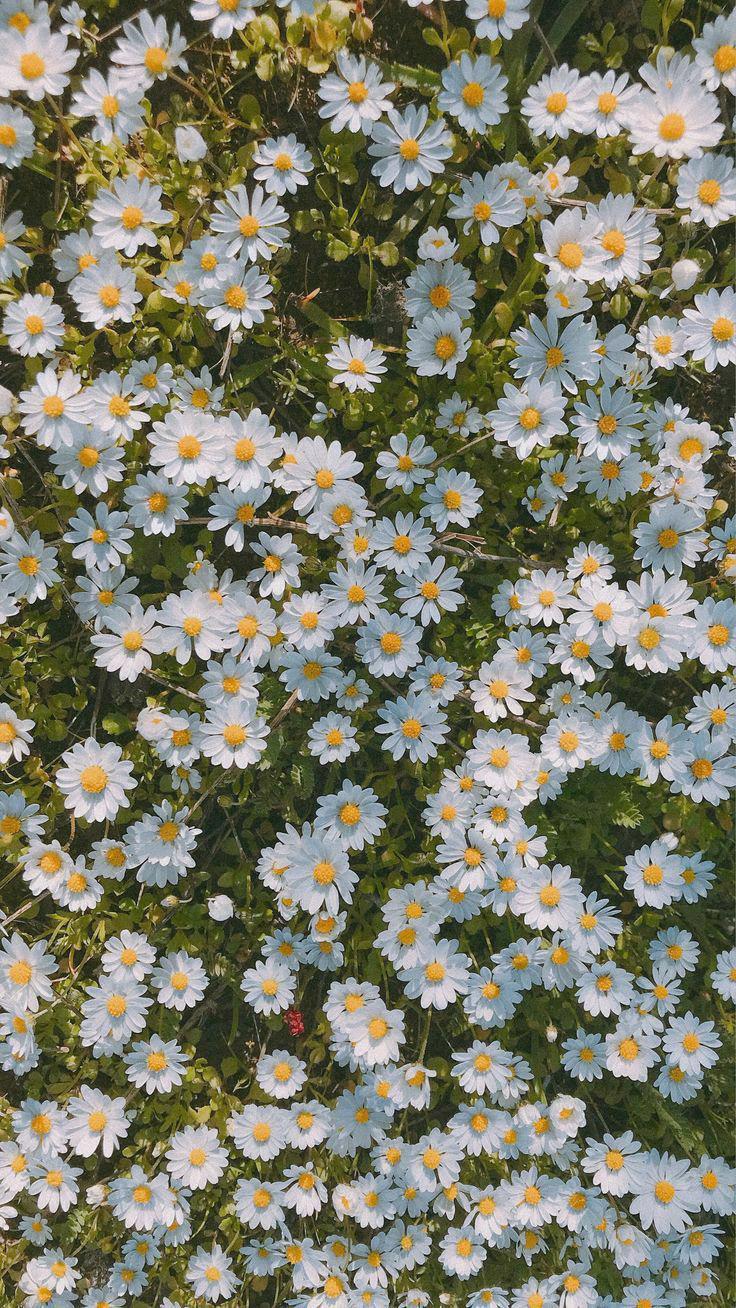 I Am Falling
Read Count : 65
Category : Poems
Sub Category : N/A
I am falling.
I no longer have anything to live for.
My thoughts are jumbling together,
Messing up my mind.
I am not fully here.
My sanity is slowly slipping away.
I no longer care for anything.
There is no reason for me to,
It has only brought me pain.
I am falling.
No one is there to catch me.
No one is there to stop me.
No one has ever been there for me,
I am too scared to open up.
I have been hurt too many times.
I have fallen.
It is too late.
My body will lie on the ground forever,
Bloodied and bruised.
Dead.