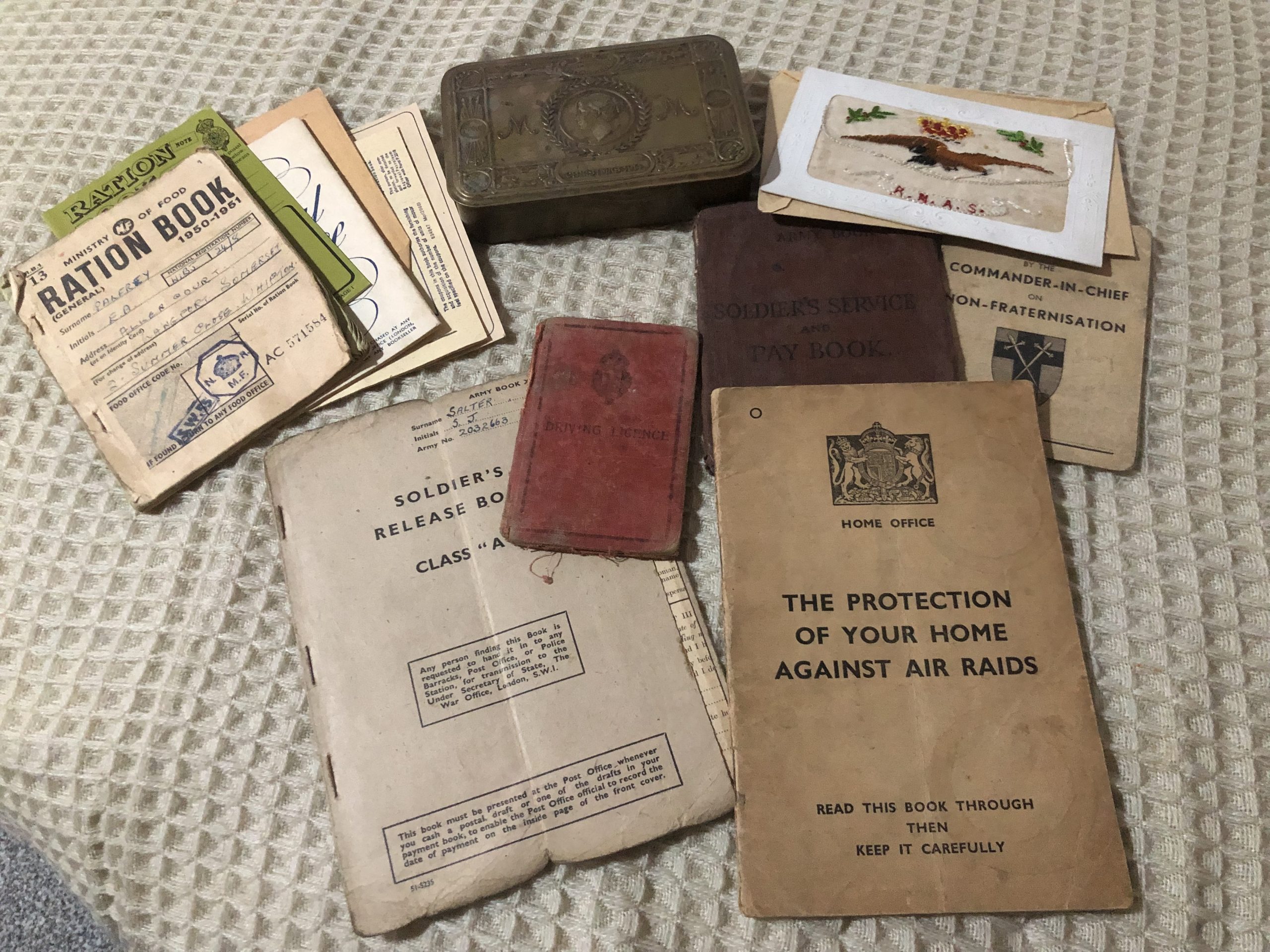 How To Buy And Sell Ww2 Militaria
Read Count : 50
Category : Blogs
Sub Category : Miscellaneous
German World War II militaria collecting can be a very lucrative and fascinating hobby, but it has become a very pricey subset of militaria collecting. Additionally, as its value has increased, so has the market for fake and replica items. 

It is crucial to purchase your materials from dealers and collectors who can provide you with a guarantee of authenticity. However, due to nature of some copies, even well-known experts cannot ensure authenticity of some items because fakes are so convincing. 

Avoiding plethora of fakes and other scams is advised if you are a beginner and want to collect World War II German Militaria. 

How to choose

If you are a beginner and do not know much about collecting militaria it is better for you to gain necessary knowledge before trying to pick a topic to start collecting. Your best attempt at succeeding at this is by trying to pick topics that cannot be easily faked or are not readily available. 

Look at German Tinnies Day Badges; they were produced in thousands and are far too numerous to be fakes. While there are some known fakes, one could generally collect this type of World War II German militaria and feel secure in the knowledge that they are inexpensive and their sheer volume deters counterfeiters. 

Ephemera, a few pieces of machinery,models, and toy soldiers produced at the time are also good to collect because fakes can be easily distinguished from genuine articles. 

Having said that, medals, badges, sharp objects, and uniforms, etc. German militaria that for ms ww2 memorabilia is very appealing and fascinating, but these other items shouldn't be avoided because they are unquestionably very popular and make up a sizable portion of the militaria collecting world as long as you enter this field of collecting with your eyes open and do your research by purchasing books on this subject.

What to look for

Orders, Medals, and Decorations are very popular collectibles, and this list is endless. Headdress, Uniforms, and Equipment are also very popular collectibles. Militaria includes items like paperwork, postcards, paintings and prints, model or toy soldiers, and postcards, but the best advice would be to pick an area you want to collect from and buy some reference books first so you know what to look for before you start looking. If you are interested and wish to buy ww2 memorabilia, you should start researching about genuine militaria and collectible of that period.