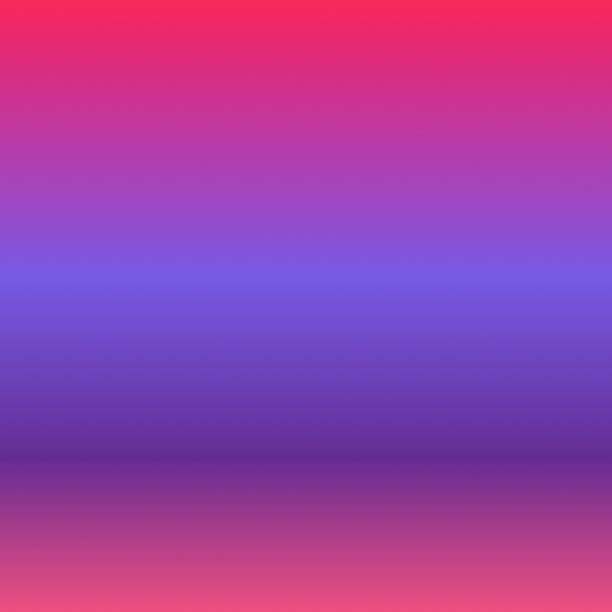 The Traveller's Adventure
Read Count : 49
Category : Stories
Sub Category : Adventure
Once there was a traveller who loved doing adventures in different types of forests. One day he found an interesting forest. He came to know about all the interesting stuff about it. He thought that this is going to be his next adventure. But he didn't know his fate.

The next morning he set travelling to the forest. He saw many animals like orangutans, in the lake he saw salamanders etc. Then he also saw a gecko who thought that the traveller was an enemy and it left its tail and ran away.He  went ahead but suddenly got caught in trap. 

Then he heard loud laughters and understood that the forest was undertaken by some serious terrorists. His phone dropped out of his pocket and the terrorists took it and tried to contact their friend. But accidentally they call the police. They tell their so called "friend" the address and therefore the police come there. 

The police demand an explanation and the traveller tells them everything. The police arrest the terrorists and thank the traveller.