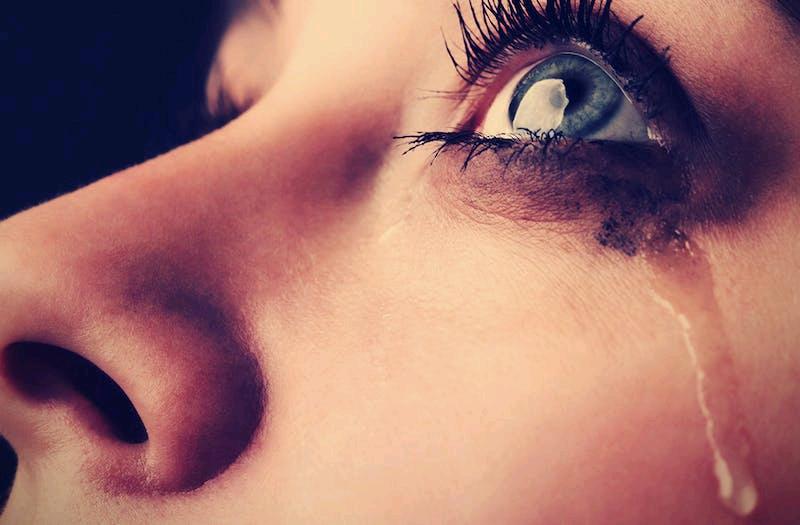 Words Of Love.
Read Count : 30
Category : Notes/work
Sub Category : N/A
Most of you guys wouldn't get this saying.




The Healthiest people are the sickest people,

And the sickest people are the healthiest people. Whenever God uses our illnesses for his glory we are made whole. 

We always assume that being a good person will make us seem right unto man but deep down when everyone seems to be right in their own eyes they're evil and they are boasting. But never claim you are a good person because none of us are good. It is better for a foolish person to enter in then the wise.

It is better to be hated then to be loved.

It is better to live dead than alive.

It is better to sob then sing.

But soon the sobbing will be turned to singing.

And the hated will be loved.

And the wicked will be righteous.

So prepare for enemies and let this world hate you but let your reward be greater. You may not matter to the world but you matter to the Spirit.