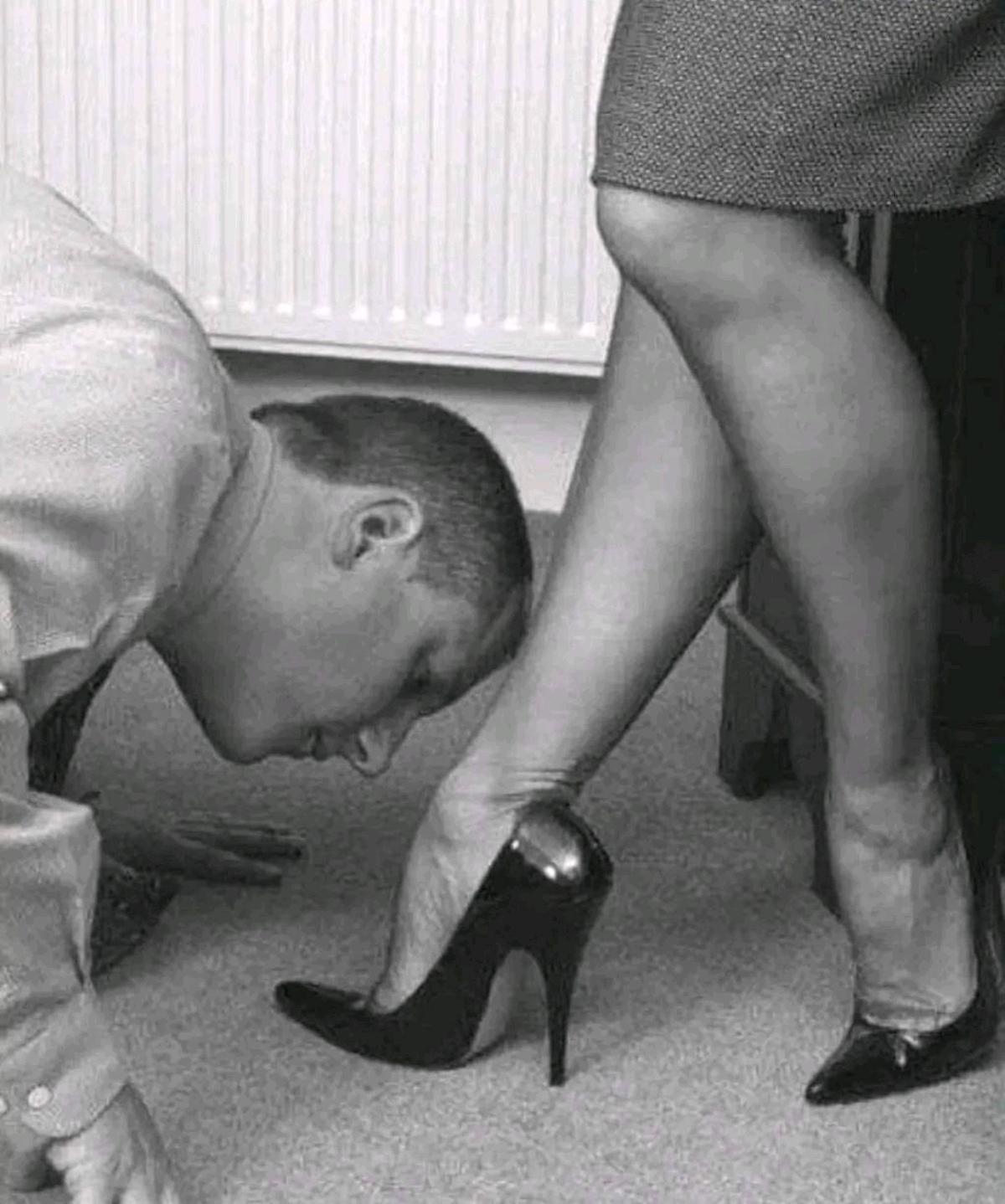 How To Enforce Strict Quality Rules Professional To A Dominant Sexual Lifestyle (Documentary One Out Of Five Documents )
Read Count : 42
Category : Adult
Sub Category : Graphic novel
Chapter One /  Scene One :Sexual Enforcement Tips 





If you're a Master/Mistress that wants to make sure your slave only hungers for you, then you may want to try out some chastity training. But how can you be sure that your slave is following your commands when you're not around? How to enforce chastity with your submissive?




First of all, if there is any doubt about the trust in your relationship, this might be a bigger question than just chastity. Instead, you might want to look into seeing if your Dom/me-slave relationship is rock solid. If not, work on that before you start using these chastity rules enforcement tips. 





More Time Together

It's true, the easiest way to make sure your slave is going to be following the rules you set is to make sure that they are always around you. You might want to commit to a weekend together, a weekend in which you watch them and you make sure that they never masturbate without your knowledge. Or you might want to make sure that your slave lets you watch them when they are home on a web cam or another device. The easiest thing for a Dominant to ensure enforcement of chastity would be to add a chastity belt to your slave's life too, if possible. This will allow you to be with them, even when you're not.




If you choose to add a chastity belt to their training, know there are other responsibilities that you must be accountable for.





Female Chastity Equipments.