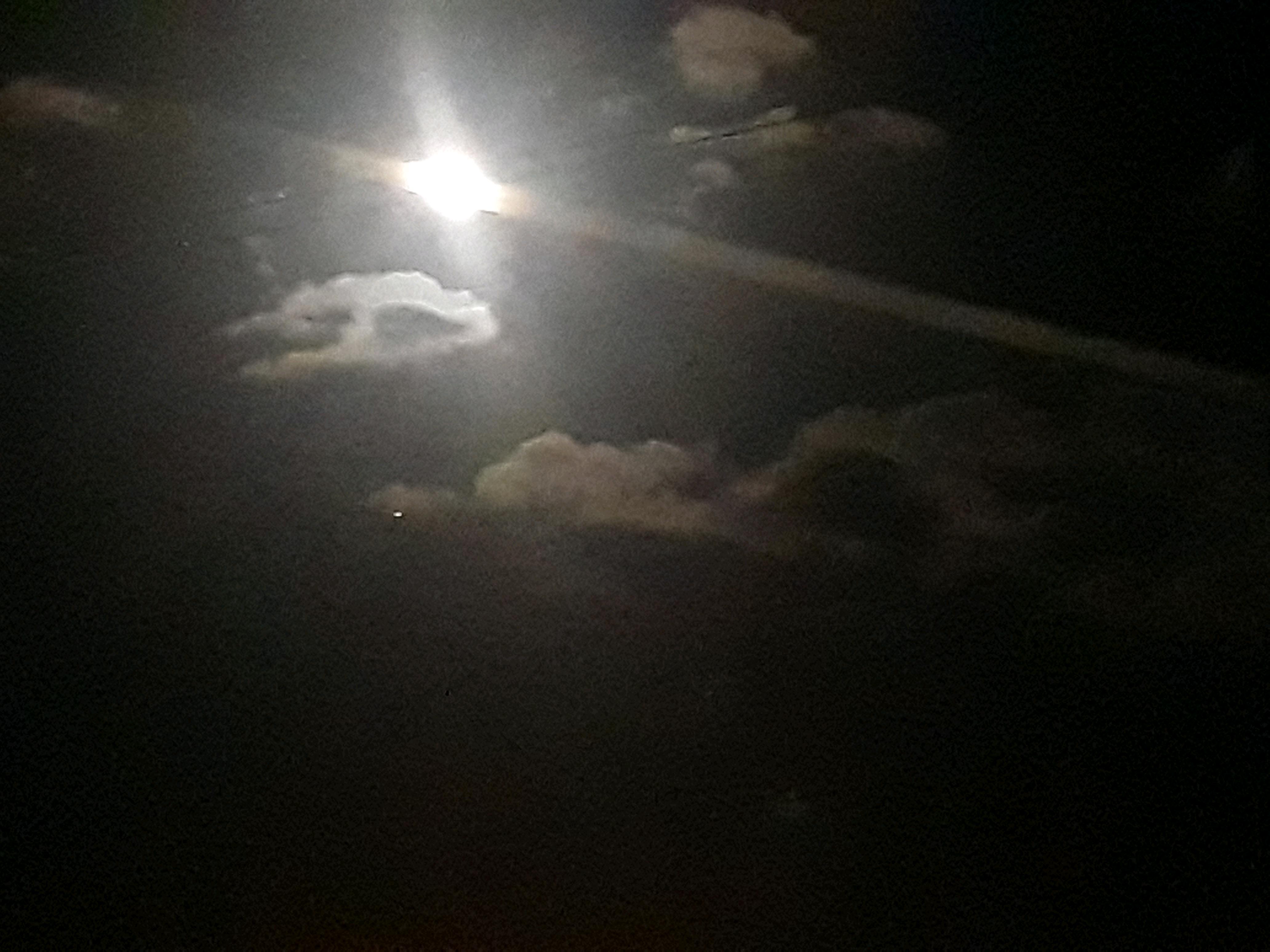 Sky Travels
Read Count : 37
Category : Poems
Sub Category : N/A
Getting lost in the stars I feel so connected. The vibrations, the energy, it's everything I expected.

Getting lost in the constellations, feeling the earth's vibrations. It feels so unreal, but that's nothing when compared to how I feel.

Drifting through the sky giving myself time to heal. Blocking out all negativity, creating my shield.

The brightness of the stars tell a beautiful story, teach life lessons, give blessings to those truely worthy.

The thought of my beautiful stars is enough to make me smile. Looking up at the night sky, takes me to better days,...

I think I would like to hang out here for awhile.