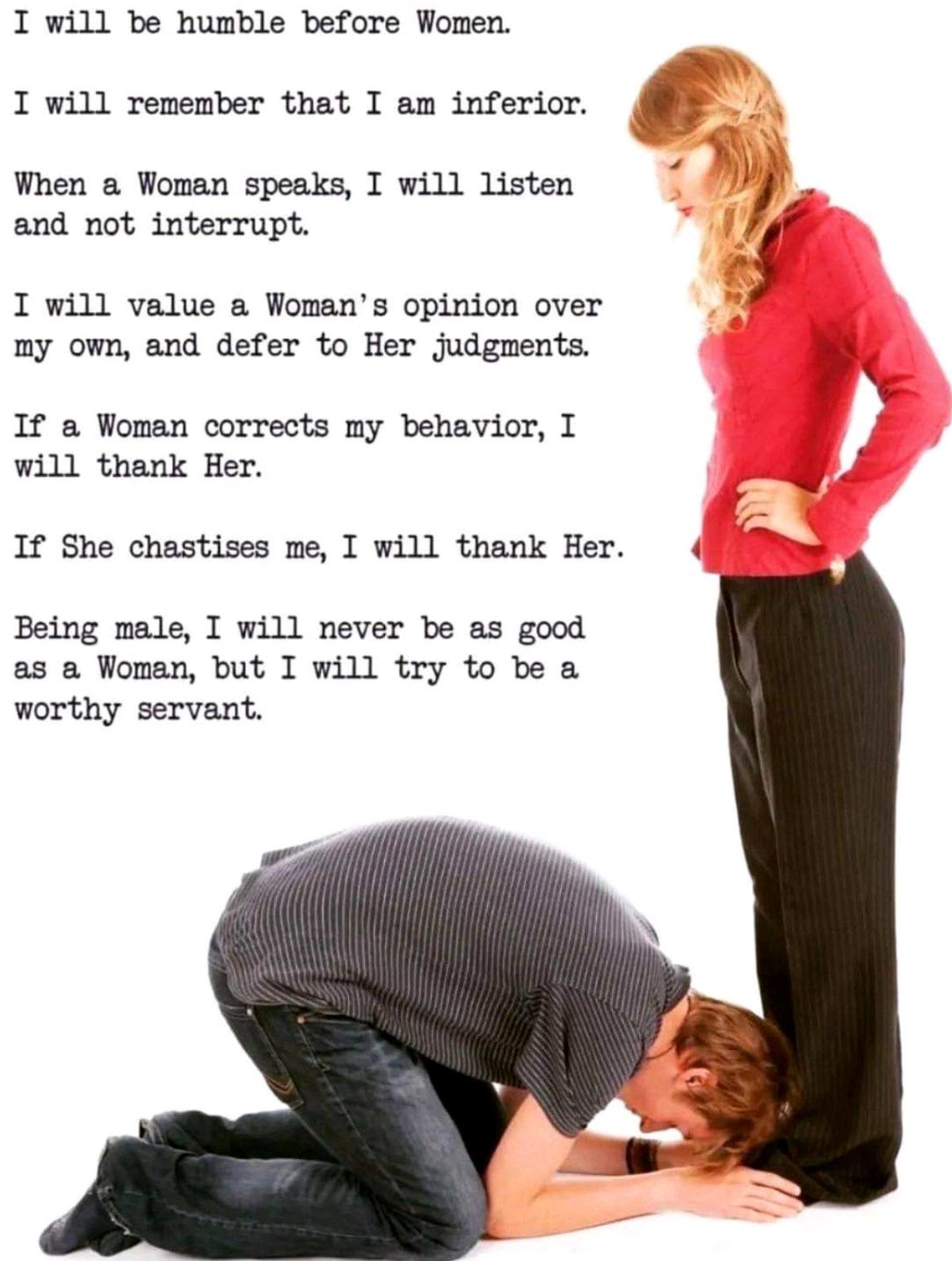 A Traditional Bdsm Marriage With A Traditional But Professional Dominant As A Brutal And And Cruella Wife (Journey 1)
Read Count : 27
Category : Blogs
Sub Category : Motivation
I have been married to my wonderful husband for twenty-five years. We were married when I was twenty-five and he was twenty-six, so I'll let you do the math on how old we are. In our twenty-five year old marriage, my husband has been cuckolded now for fifteen years. We have been living a cuckoldry marriage now longer than we lived a traditional Bdsm Marriage with each other .




The first six years of our marriage was very traditional and very vanilla. We were the perfect couple, we did everything together and we had great sex. About year six, we became involved in D&S. That is a long story in itself and I will not go into that here due to time. We were both switches for the first two years of our D&S life, as we rotated between being the Dom and the sub. About year eight of our marriage, we both came to the mutual realization and decision that I was a natural Dom and he was a natural sub. I have embraced my true and natural Dominant Persona and my husband has embraced his true and natural submissive Persona for the past 17 years.




Like most dominant women, once I discovered and embraced my dominant nature, there was no going back and I ran with it. These past 17 years have been the best of my life, especially in the area of my sexuality. Only a dominant woman who discovers and unleashes her dominant energy is capable of experiencing sex on this higher plain. I use to think I had good orgasms but once I discovered female domination and female supremacy, sex and orgasms moved into a whole new world of intensity and pleasure.