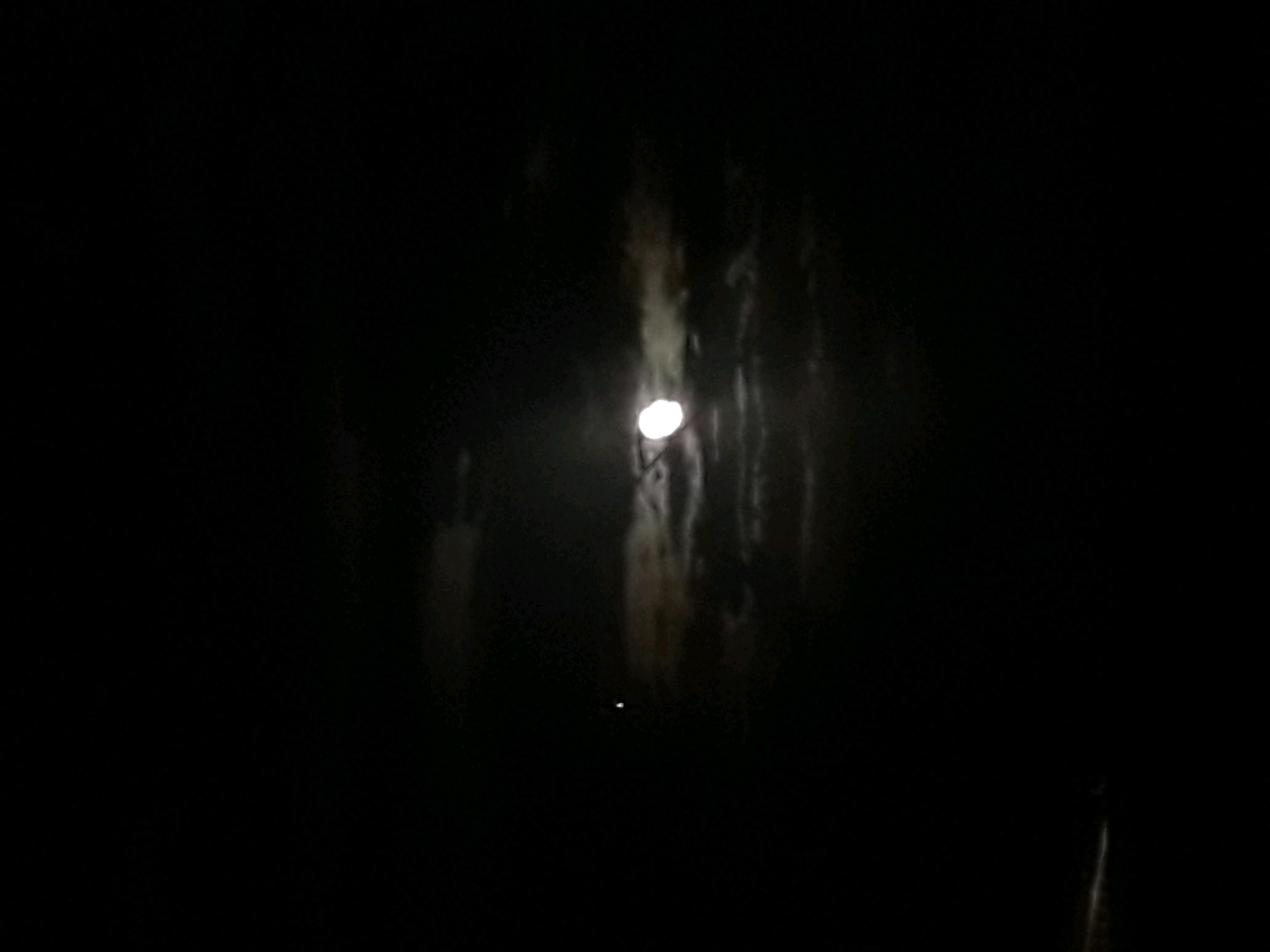 Category : Poems
Sub Category : N/A
Give me that warm fuzzy feeling, Let me provide that spiritual healing.




Many emotions still to explore, through it all I adore more and more. 




So fresh, so calm, just like the seashore.




Look into my eyes, you will see I have nothing to hide. 




Take me as I am, this is me. Let our love grow like the tallest tree.




I have that old school type of love, so addictive like the best type of drug.




This type of love will last forever, through thick and thin we stick together.