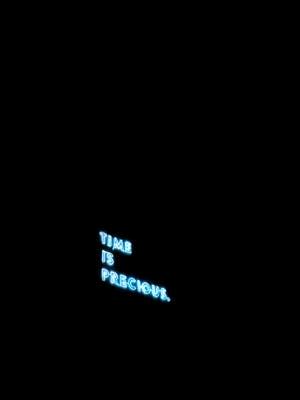 His Quiet Return
Read Count : 25
Category : Poems
Sub Category : N/A
I cannot fathom how long I have been departed. Years? Centuries? Perhaps a mixture of both to form even longer stretches of time. 

I am beyond exhausted. Young as I may be, I feel I am fit for retirement. 

Oft did I find myself with neverending memories of this land, this digital world. I wonder what new souls have arrived.

Life has opted to pierce my soul with it's sword and wound me greatly. Even so。 。 。

Have they treated you well, my darling?
Caressed your cheek and wiped your tears?
Held you close during these trying times?

Have they taken care of you?
Ensured you are healthy?
Embrace you for your faults and tell you that everything will be okay? 

They find sanctuary in this land, peace, and a home. A better home where no exterior forces shall harm them.

As have I。 。 。 yet, I have been away. Far too long have I been departed, my love. 

The endless journey's I have embarked on, countless trials, and numerous wounds, all brought me home. 

I imagine the President has kept you healthy?
Provided you with the necessities to keep you in peak physical form? 
Shown you compassion when you were at your weakest? 

Allow me to return home, my dear. I sincerely yearn for a place in your heart once more. Let us sit upon the edges of our imagination. 

Hand in hand, allow me to land a kiss upon your forehead. Come and be seated, my beloved, for our first date.

There is much I'd like to share with you.