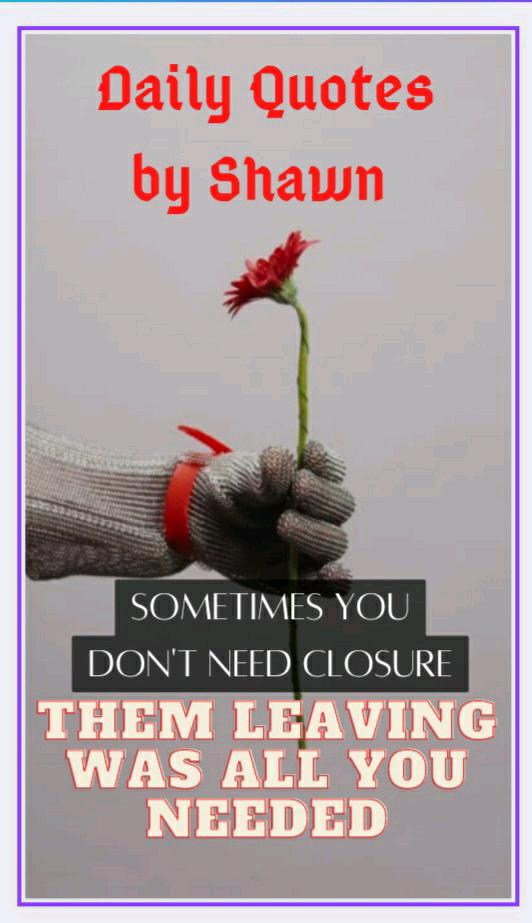 The Separation🥀
Read Count : 124
Category : Blogs
Sub Category : Spirituality
Abraham and Lot's conflict Book of Genesis, that depicts the separation of Abraham and Lot, as a result of a fight among their shepherds. The dispute ends in a peaceful way, in which Abraham concedes a part of the Promised Land, which belongs to him, in order to resolve the conflict peacefully. 
☆The Real Reason: After Abram and Sarai return from Egypt, where they are forced to go during a famine in Canaan, Abram asks Lot to separate from him. God will separate you before HE elevates You!! If those whom used to be there by your side leave; know that it's God  removing those whom CAN'T go where He's taking you!!!
IT'S going to be a great separation coming in the spiritual realm.