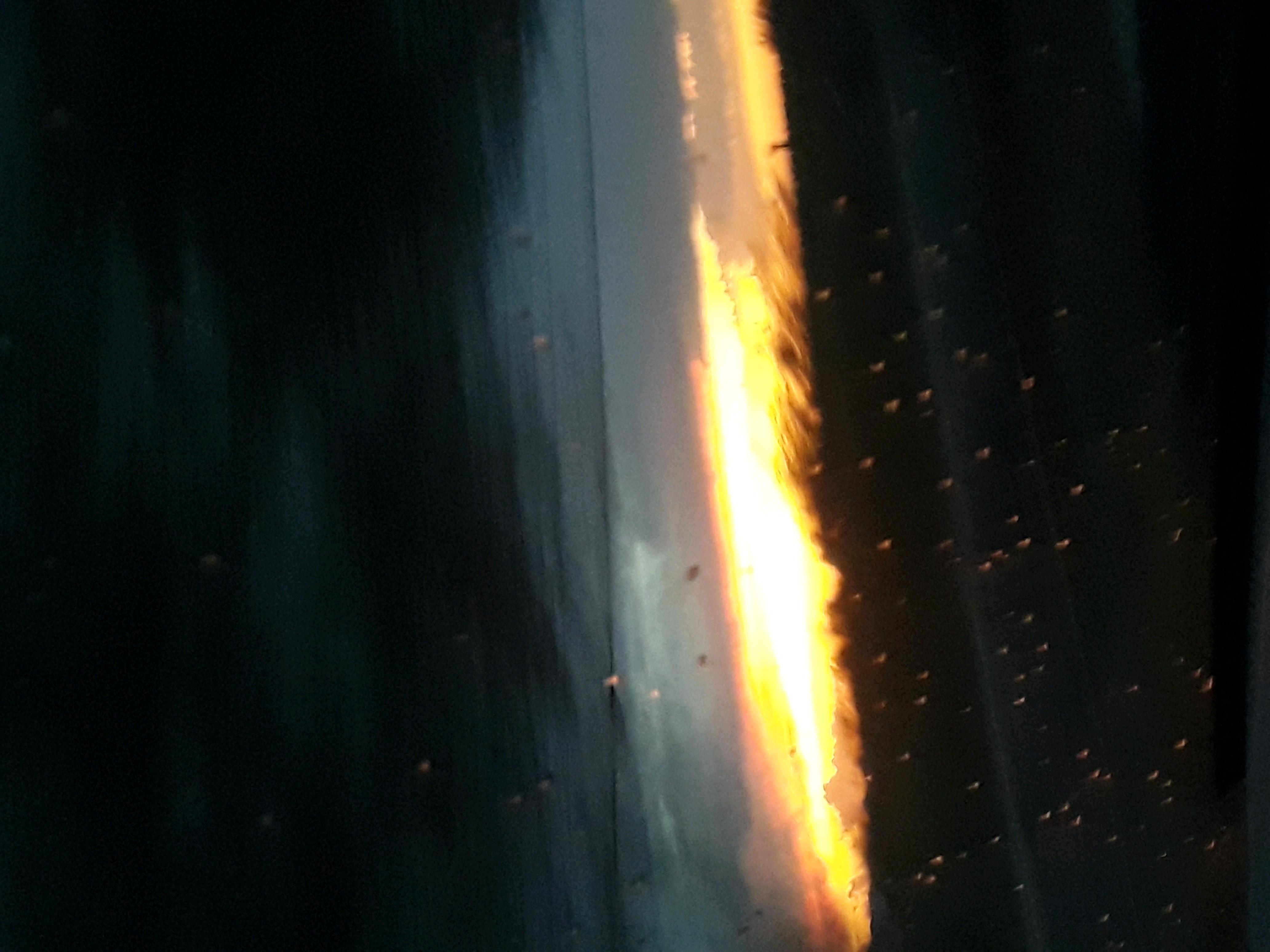 Heavenly Storm
Read Count : 89
Category : Poems
Sub Category : N/A
I hear the voice, it screams at me. Louder and louder it seems.

So I follow this voice, feeling hollow. Through thick trees. This path is endless it seems.

Challenge after challenge being thrown my way. 

Give up. Just stop. NO! I won't give in to what they say!

I am going to make it. I have to make it, I will not go astray.

Finally I found it, what I've been searching for. 
The light! So beautiful! I could not ask for more.

So warm on my skin, this is where I belong. 
I feel it from within.

Beautiful melodies, Beautiful lyrics I listen to the song.

I worked hard to get here, I will continue to transform. 

Forever living in my Heavenly Storm.