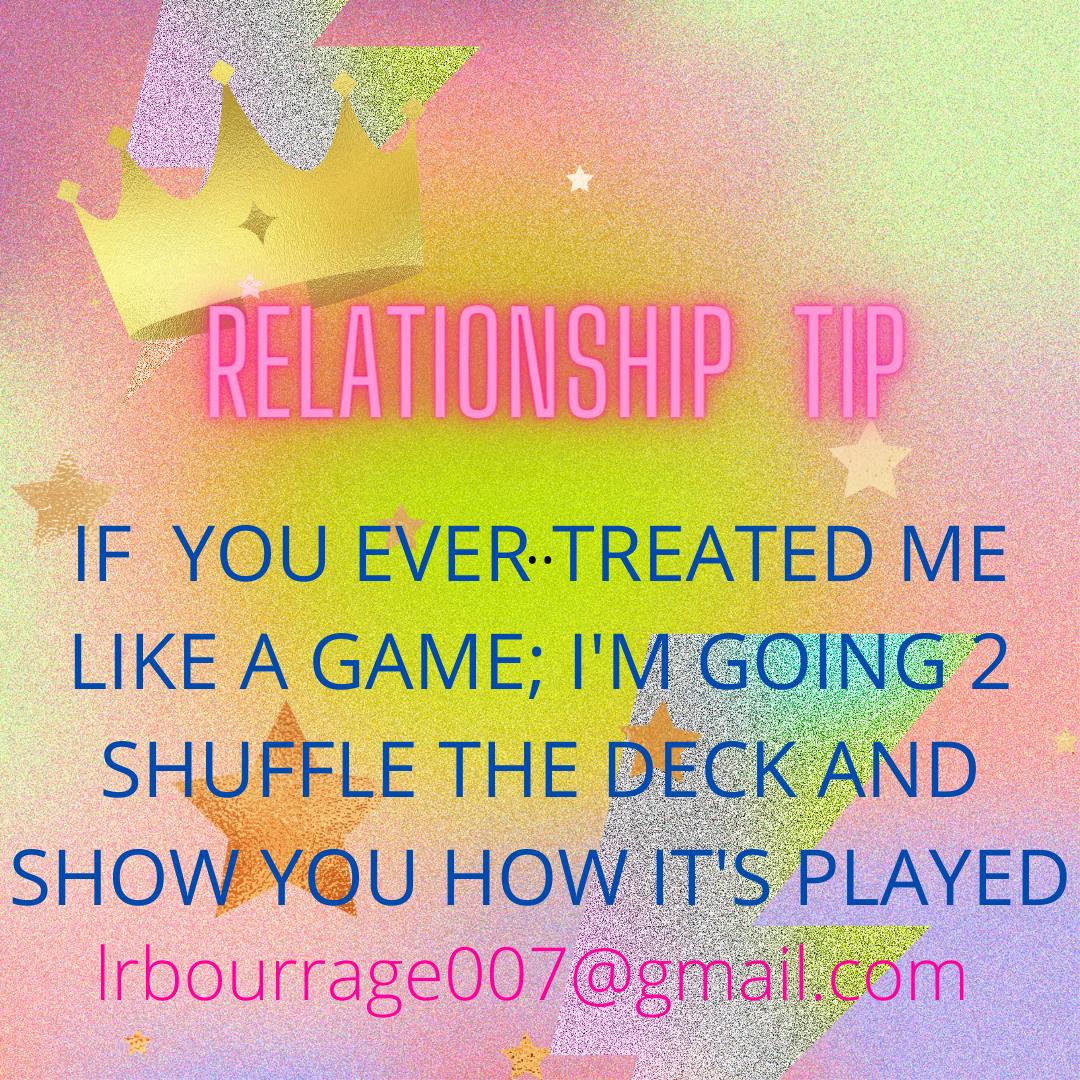 Toxicity🥀
Read Count : 72
Category : Blogs
Sub Category : Motivation
When SOMEONE: 

•Always expects YOU to go out of your way for THEM EVERYDAY but NEVER returned the same energy OVER  years of abuse.

 •When they cross BOUNDARIES and DON'T value your decisions or opinions. This is where the RESPECT ends.

•When you finally say NO AFTER saying yes over the years and they get angry and say you're the problem. 

•When they become angry at you; they lie to others. Then others DON'T like you because of the lies and rumors carried by the hater!

•When SOMEONE makes only withdrawals in your life but never a deposit. It will leave you broken and out of balance!!

☆NEVER BE AFRAID TO CUT NO ONE OFF WHO DOESN'T MEANS YOU NO GOOD!!! ACTION SPEAKS LOUDER THAN WORDS ANYDAY!!