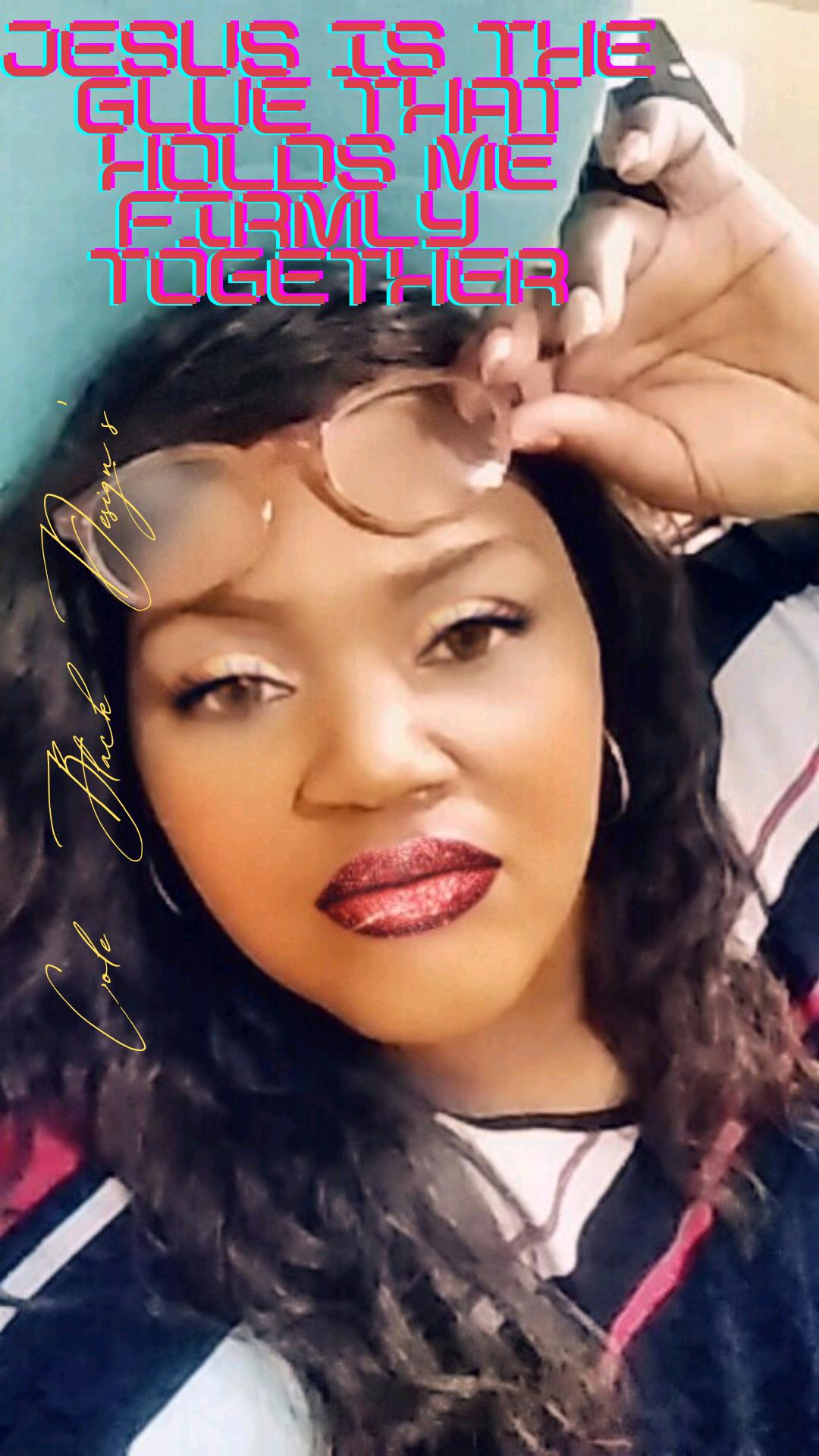 The Mender To The Broken🥀
Read Count : 66
Category : Blogs
Sub Category : Motivation
▪︎KJV:  Psalms 147:3 
☆HE HEALETH THE BROKEN IN HEART; AND BINDETH UP THEIR WOUNDS.

To anyone that's ever been broken; with tears in my eyes I encourage you to go to the ONLY ONE who can truly mend you. 
Jesus is the glue that can mend the broken pieces THAT LIFE brings!!  No matter what it looks like I'm a witness; that I've seen HIM DO IT!!
☆HEALED THE SICK.
☆RAISED THE DEAD
☆DELIVER FROM ANYTHING 

~I'VE SEEN HIM DO IT

I've seen people healed
I've seen people delivered and set free
I've seen the spirit being instilled 
How I know; because it was me!!