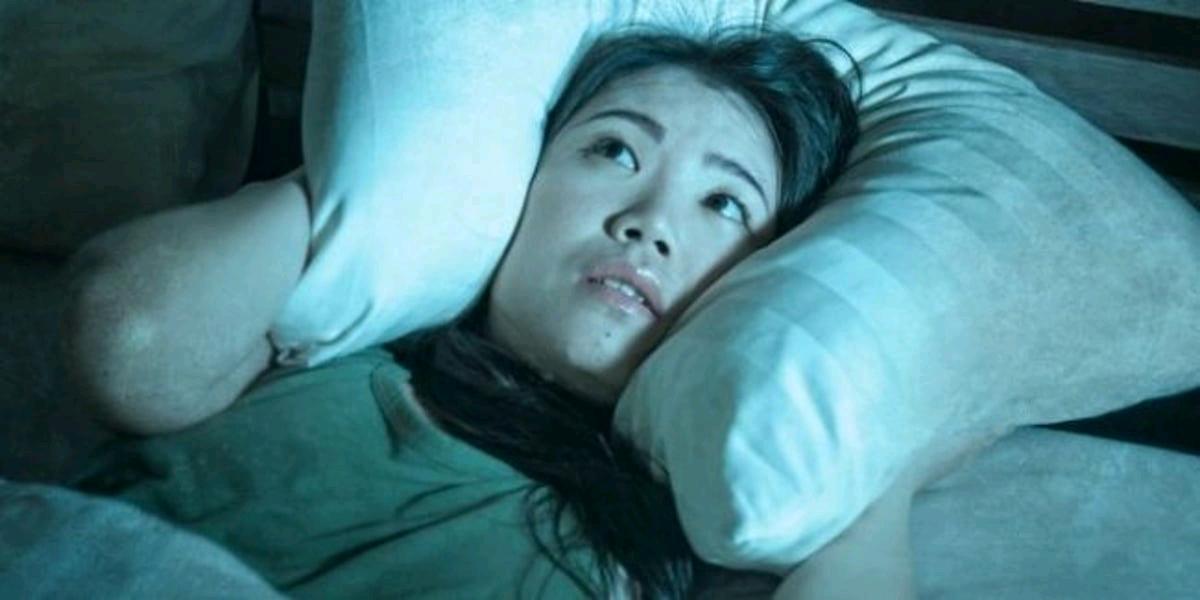 Recent Experience (true) "Pillow"
Read Count : 25
Category : Diary/Journal
Sub Category : N/A
I have awoken from a dream,
I've heard beautiful music playing in my ears;
From there I tested the spirit and it has deceived me for it does not testify about Christ,

he lives amongst the good
Like a father praising your iniquities.

But don't be deceived from what you perceive as heavenly.

Every spirit is tested by it's fruit
But the spirit who does not testify Christ

Is deceit and unholy.

For there are spirits of the dead who come among us, 

But don't be deceived by it's humanist
For they are familiar things (family ghosts)
That comes to deceive.

Now, keep watch and beware of the witches and mediums

For they are detestable to the Lord
And let not a monitoring spirit consume you...

But be covered by His blood
And you will be shielded from your enemies.