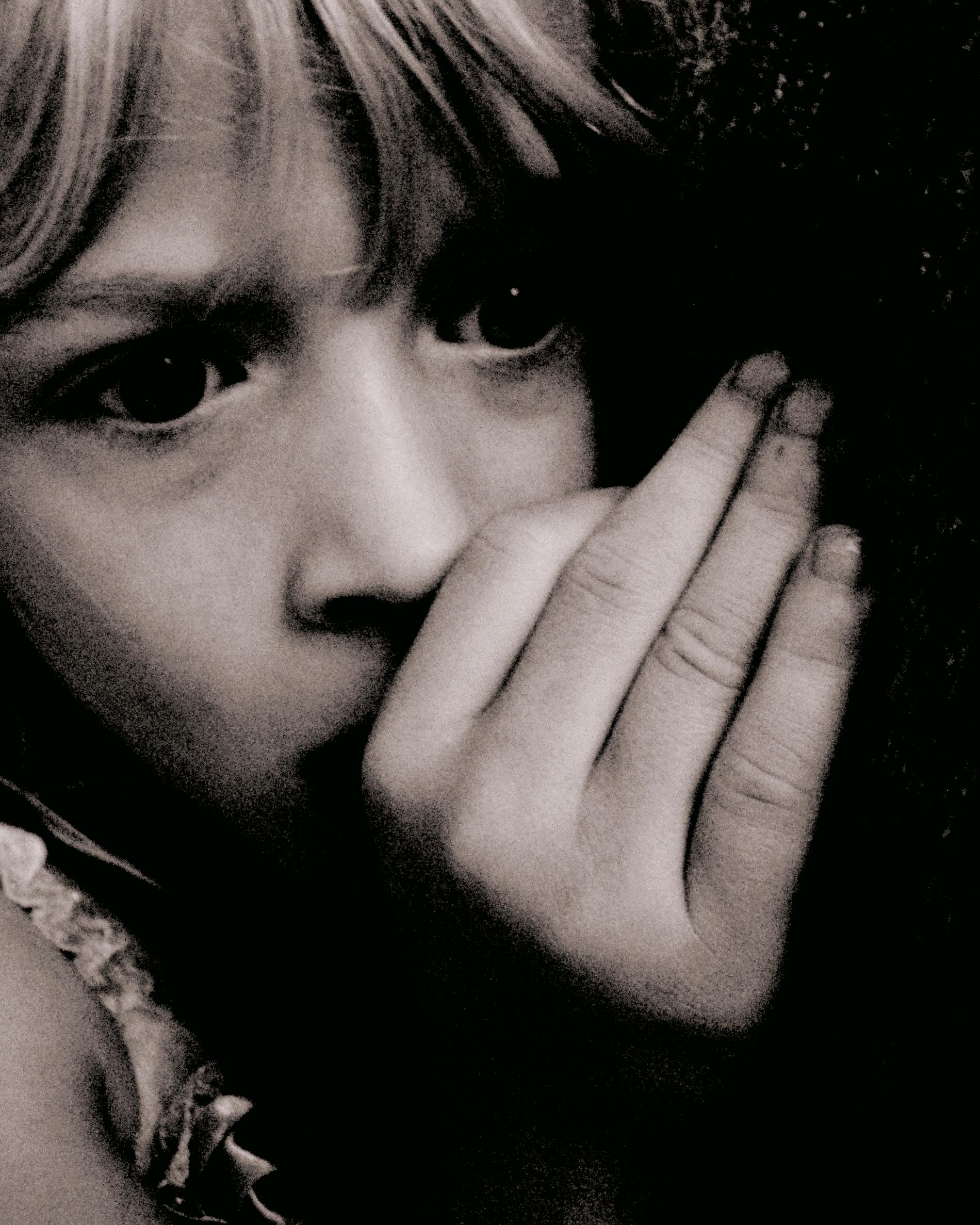 "Anxiety" ( Mental Illness)
Read Count : 21
Category : Diary/Journal
Sub Category : N/A
Anxiety is the opposite of love
When we love, there shouldn't be no fear
Even though anxiety is common in a medical sense, but it's never normal.
When we fear in love really there's a lack of sense of self. But whenever we truly know the foundation of love we first have to know where perfect love comes from. When we love ourselves from a carnally or natural view of in ourselves it's never permanent because love truly from ourselves will wither to and fro in any area of our life we face even in relationships. But to keep your confidence in tact we have to learn that we place our confidence in the One who first loved us. For in Him that's where true and perfect love is found but whenever we place ourselves before Him or whenever we think we truly assume that we our conquering life within ourselves but realize that it is not you but Him who truly sustains you and abolishes all anxiety. But He who gives perfect LOVE for His love was already given freely when He passed away. But we realize that love is more than just a feeling or emotion but Love is spiritual in all aspects of life but it's all action to receive or not receive...