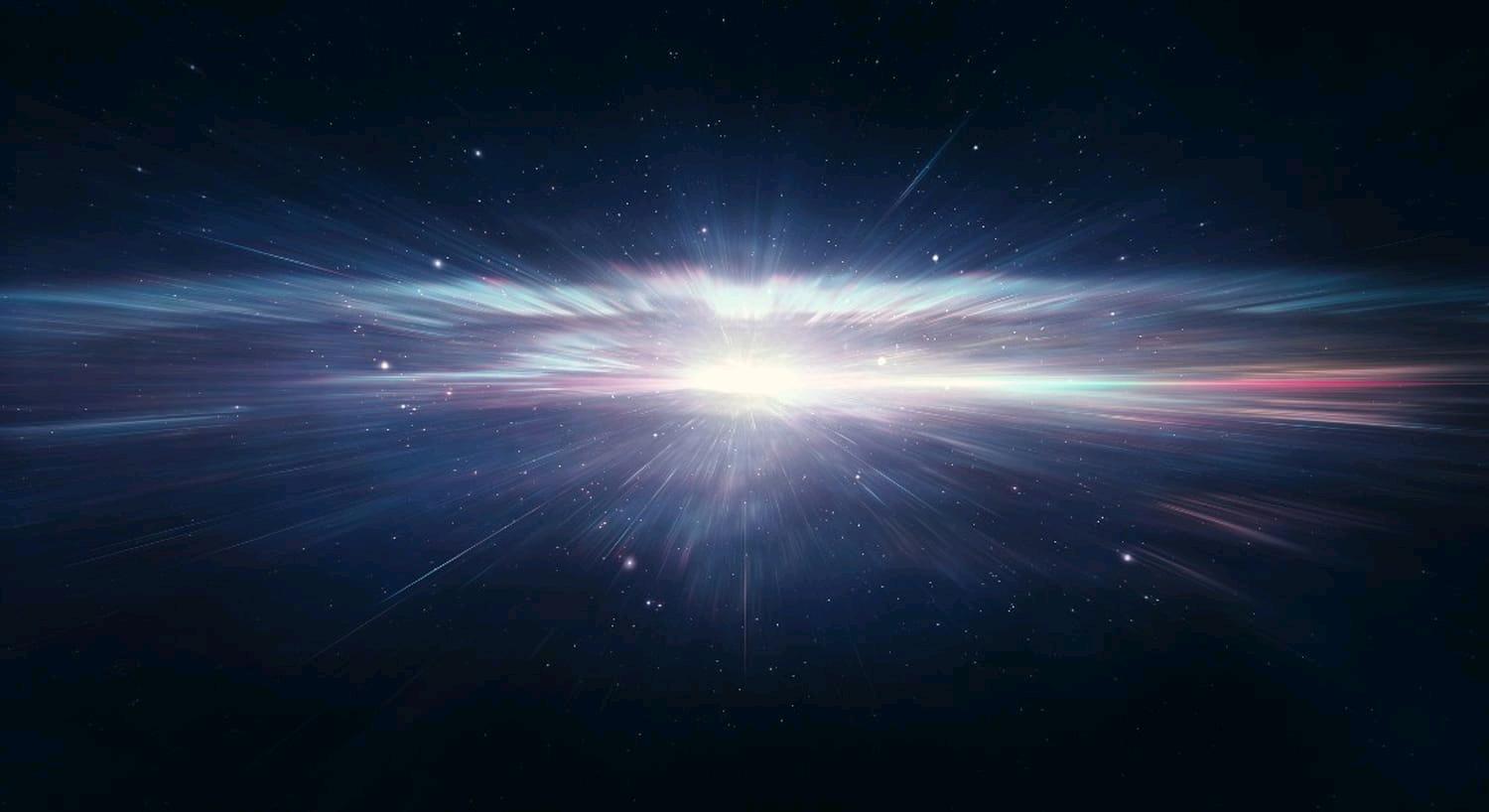 "Great Is Thy Power"
Read Count : 18
Category : Poems
Sub Category : N/A
I faint in your presence, 
 God of the universe.
I look up at the heavens and I faint in your glory;
For your art and your works are far beyond my will,
Let your will be in me o' Elohim for you are greater than my ancestors.

You speak to the heavens with great authority.

You woven the galaxies in a ball and blew it in existence by the the power of your WORD (Jesus); For you are the Majestic Son, 
The everlasting Prince Of Righteousness.

Let the universe praise your holy name for you are

Christ Elohim.