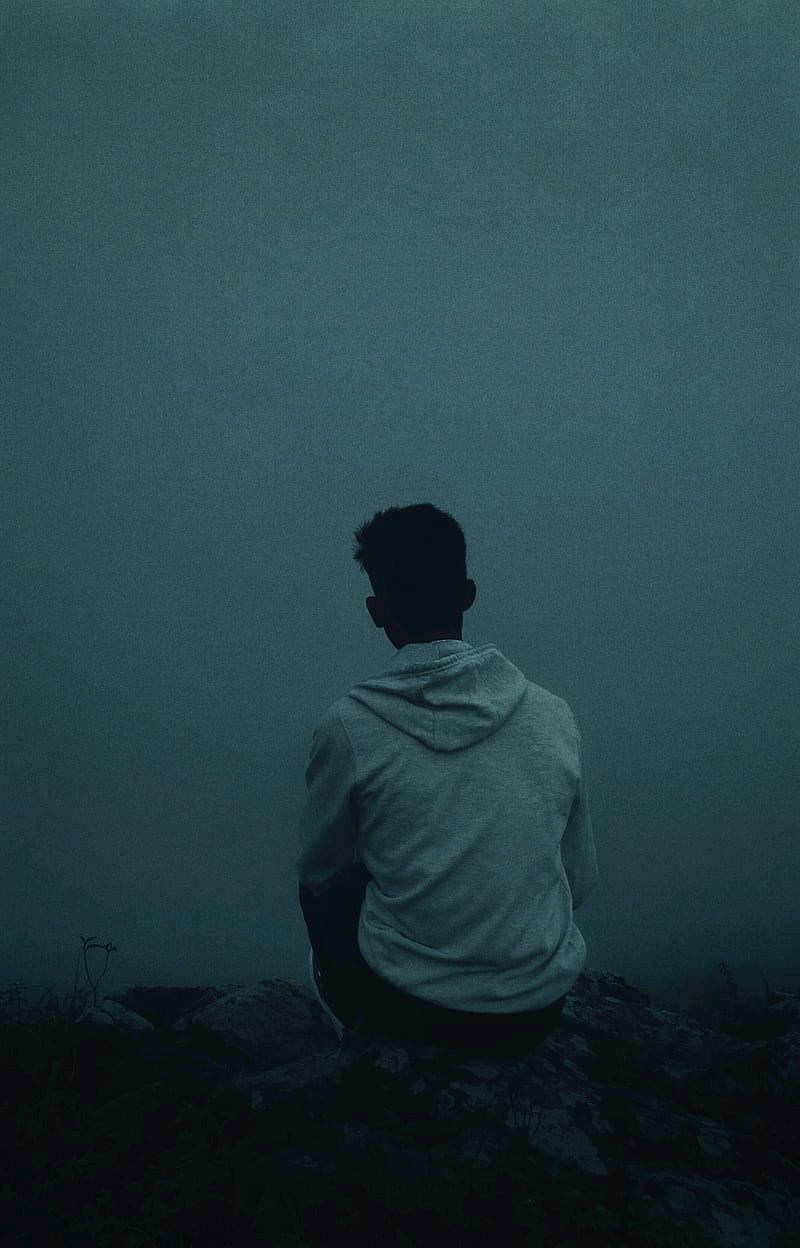 Lost My Strength
Read Count : 50
Category : Diary/Journal
Sub Category : N/A
I have fallen
Wasn't strong enough to hang on
I knew i was going to fall
When a voice warned me
I missed church,
And I tried to hang on with so much strength.
Hard to bounce back
Don't like being here.
Bored and alone.
My heart is broken.
So disappointed in myself.
How could I let this happen
When in myself
Something tried to tell me
That i would loose.
And as much i tried hanging on
My flesh failed me
And my spirit is against me
My soul cries.
Why did this happened
When I fell defeated under rocks
Because of me.
I failed.
Now look in the dust.
Can't stop the lust
Because I slipped.
And now, I'm wretched 😞
My heart is deceit.
I hate it of why I do evil
But desire good.
I fell weak...