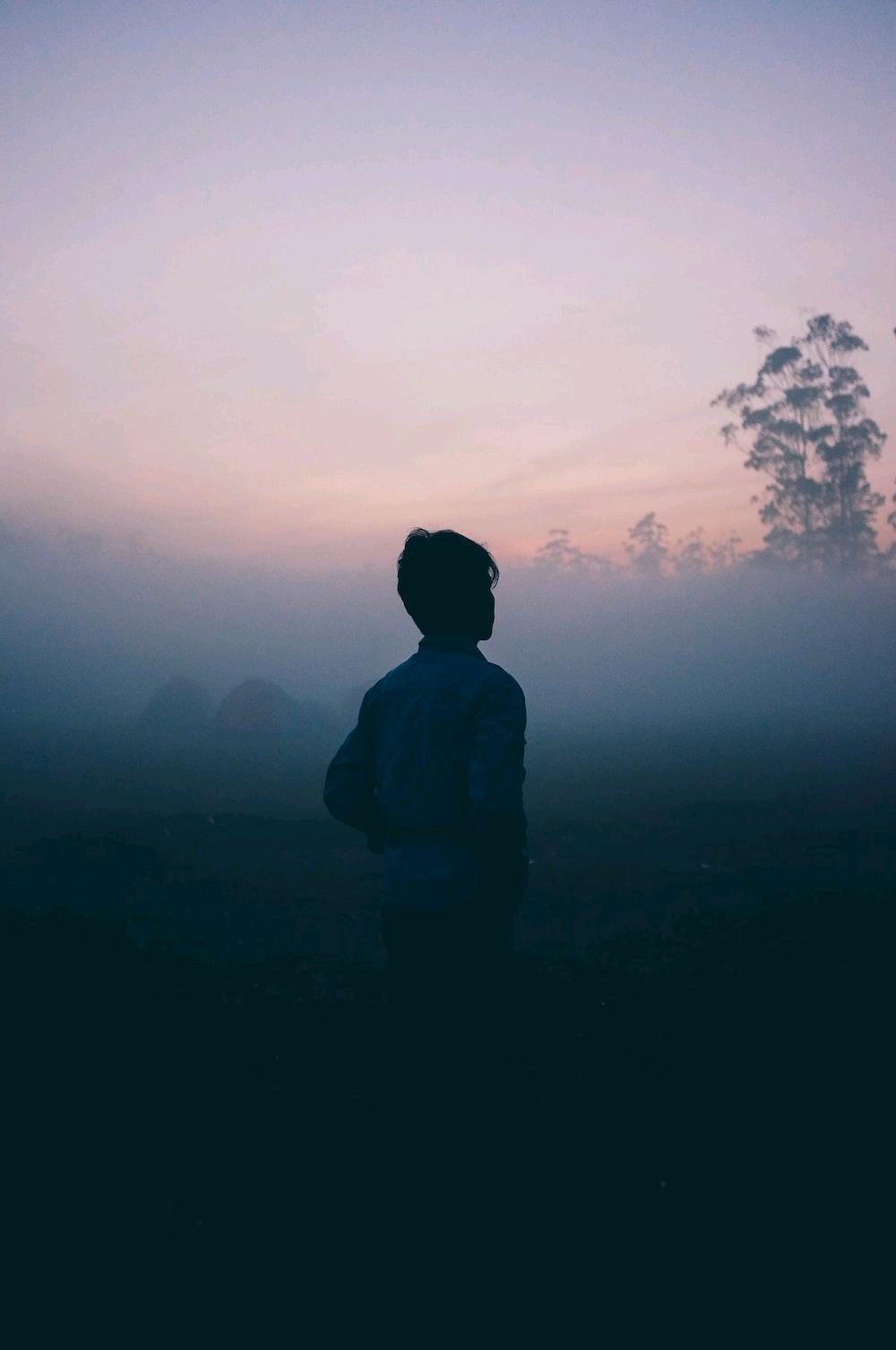 Sorrow In My Bones
Read Count : 22
Category : Poems
Sub Category : N/A
Sorrow In My Bones




What a generation is this?

My heart so gloomy.

O' my burdens are many before my eyes.

O' Forever Faithful who takes my burdens astray. 

My soul is uneasy;

My spirit is calling.

What a time like this before my face

He weeps inside me

How many tears He cries a river 

On His throne. I seen the intruder

struck my Master in the nose.

How it broke my heart because of my iniquities.

O' ye daughters weep for thy children

For the dead is among us.

Keep thine doors painted in the spring of night

Let He come into thine hearts

Oh you wicked nations.