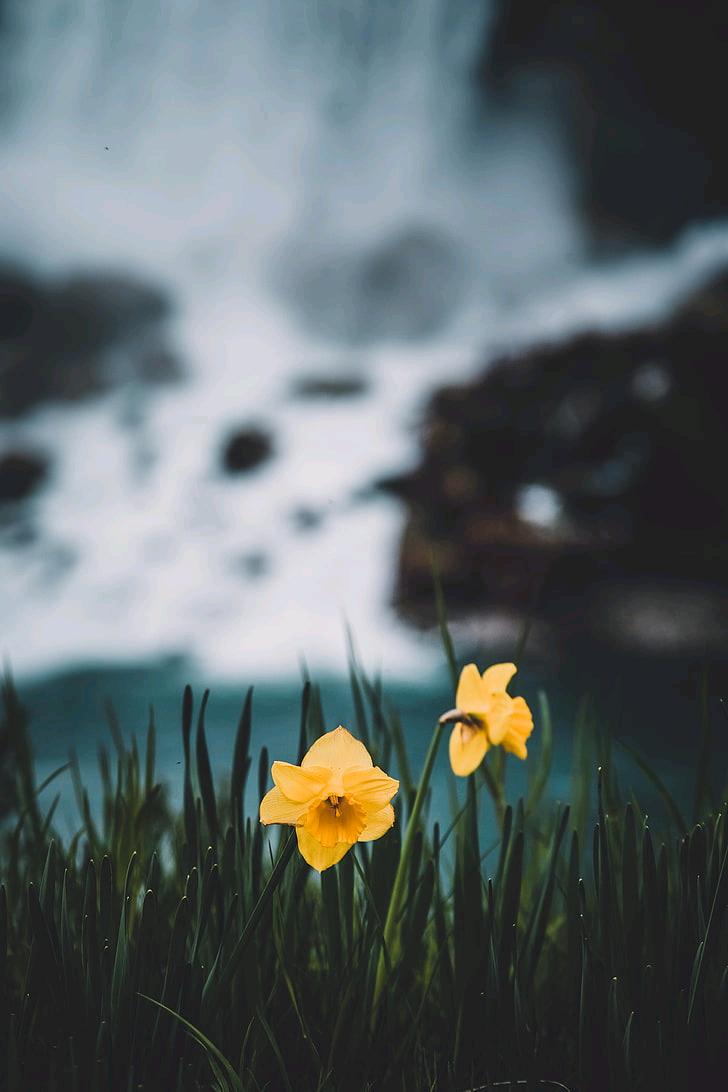 Pass Me Not
Read Count : 24
Category : Poems
Sub Category : N/A
Lord, take these thorns
away from me.
Let not the thistles consume me,
Make me a daffodil among rocks; Let thy GHOST reign like living waters within me.
Let not your temple be broken by the intruder.
Keep your sheep from the wolves
For God I was that lost black sheep,
Now I am wounded and beaten
Along with you O' Lord I follow thee; deliver me God
The GOD of my God.
Trample down my enemies.
Deliver me from my anxieties,
Save me from my affirmaties.
Lord, please do not mock me in my afflictions;
But have mercy on me Oh Son Of David.
I cry in great sorrow for my wrongs.
Pass me not O' Gentle Saviour,
O' hear my humble cry before thee,
forgive my doubts and my unfaithfulness.