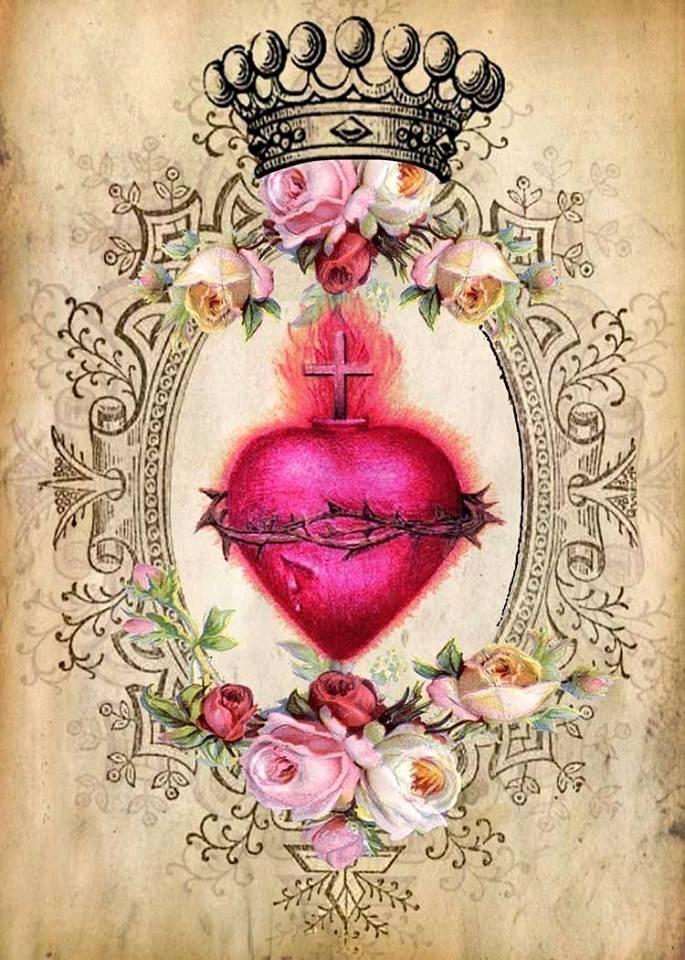 Solomon's Prince
Read Count : 30
Category : Poems
Sub Category : N/A
"Solomon's Prince"




A broken king I was from dirty soils

and wretched places,

I became a prince of tears.

He annointed me a prince among every princess and a humble king among every queen. 

But for the wicked harlot who disobeys my Lord shall be thrown down in the oceans by the anchors of her neck.

He who is greater than me

And He who is greater than king Solomon;

will he give account to every deed of her wickedness.

For Christ has thrown that wicked queen down to the depths of the sea

For her abominations.

But for the daughter who fears the Lord, will her days be numbered forever.




Let the weeping mothers pray-




Let the sisters mourn for that great day.




Let the meek grandmothers and aunties fight on behalf of Elohim the Christ Jesus.




For every woman who weeps

Will reap a hundred fold

From the KING of life.




Let the Spirit of spirits speak with great authority of his Word in your hearts.




To set you free from your wicked ways




Let not the queen be jealous,

for His everlasting love is still upon the weak;

His Love is abundant to those weeping orphans.