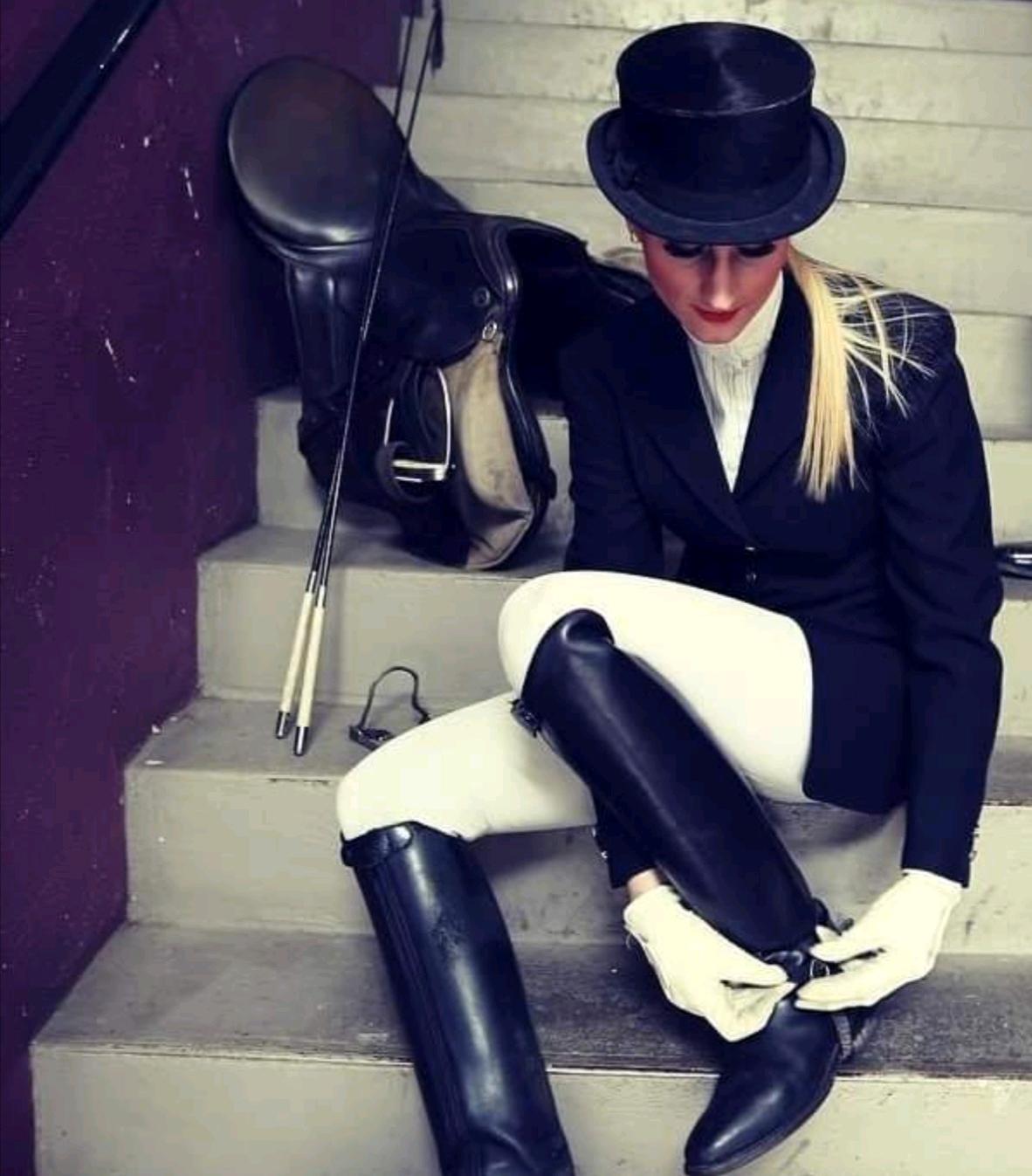 Lesbian Date For LOVE And Friendship 2011 To 2016 (Story Year 2011), Also Known As The First Lesbian Train Journey In The Year Of 2011.
Read Count : 488
Category : Articles
Sub Category : Travel
Clad Leather had always known she was lesbian. Her few experiences with men were all disastrous and it was obvious to her that they were not what she needed. It was not just the physical sex act but everything to do with them; their arrogance, attitude, needs and most of all their ego and feeling of their rights. She started to have relationships with women and everything was different and right about them. Obviously not all were successful but she knew she was on the right track.

She met a Lovely Smoking young Lady Called Claudia one evening while out with friends after work. She was standing on the edge of the Cafe when the door to the Cafe Doors opened and in everybody walked into the Cafe.




the most odd think was her clothes. She was tight leather pants and heavy riding boots, Clad thought it was an strange outfit to wear to a Cafe. . They were all black in a Victorian style and she had vintage Leather Jacket to match her Outfit. Clad was not the only one who looked at her but the woman was clearly used to that and simply went to the nearest table to the window and sat down on her own and ordered a drink.

so that when Clad decided to go and say "HI" to the woman Clad's surprise the lady immediately say HI to Clad then Clad sat down started a conversation and Clad noticed a thick accent from somewhere in Europe which she could not place. Clad now knew as Claudia touched her hand and said "come and have a drink with me Darling ". Clad hesitated but decided to ask Caudia to introduce herself to Clad.