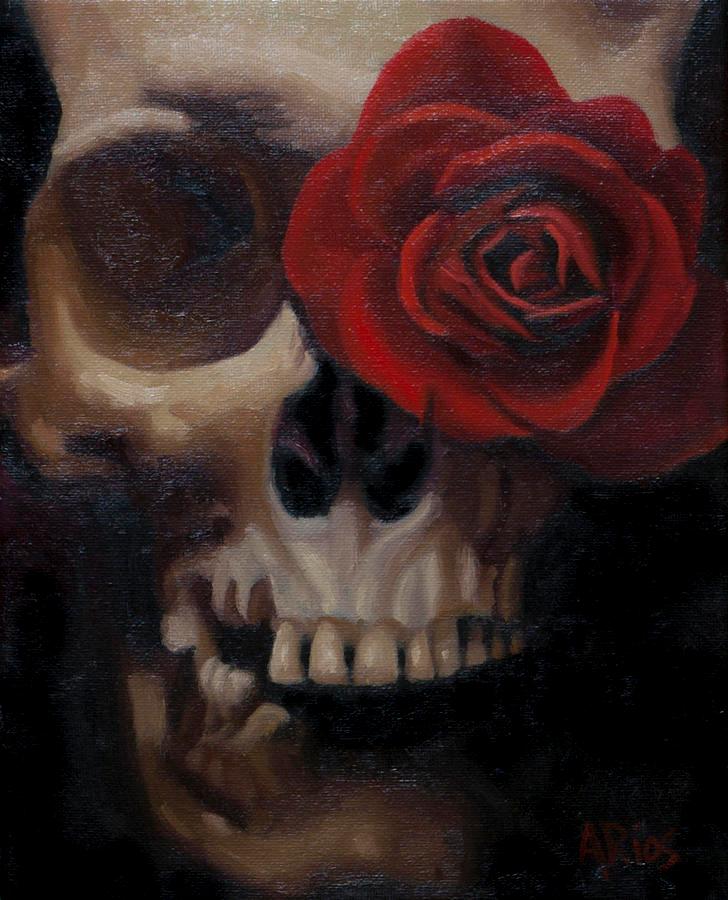 Desperate
Read Count : 35
Category : Diary/Journal
Sub Category : N/A
Desperate for thy Spirit. Elohim O' Christ I love thy Spirit so much. Oh God keep these idol thoughts from my mind. Keep me pure in your holy love. 
I'm so desperate for you that it's hard to compare the longing i want to know thine presence. I long to dwell in your power. Lord let not your heart forsake me 🥺 but hear as I say that I long for you and I'm so desperate just to seek and know you. Maybe call me obsessed but I love you
This world cannot love me like you so God take not thine heart away. 
Yeshua Adonai hear my heart that I need you. Jesus I receive your forgiveness and I want to say your forgiveness pierces my heart with love and longing. God restore my soul I don't want to be without emotion because I want to be vulnerable towards you. I don't want to take anymore pills to block my spirit from you. Lord for you said for a fool says there's no God for none is good and corrupt in all their ways. 
Lord I have faith in thee that you'll pull me through...