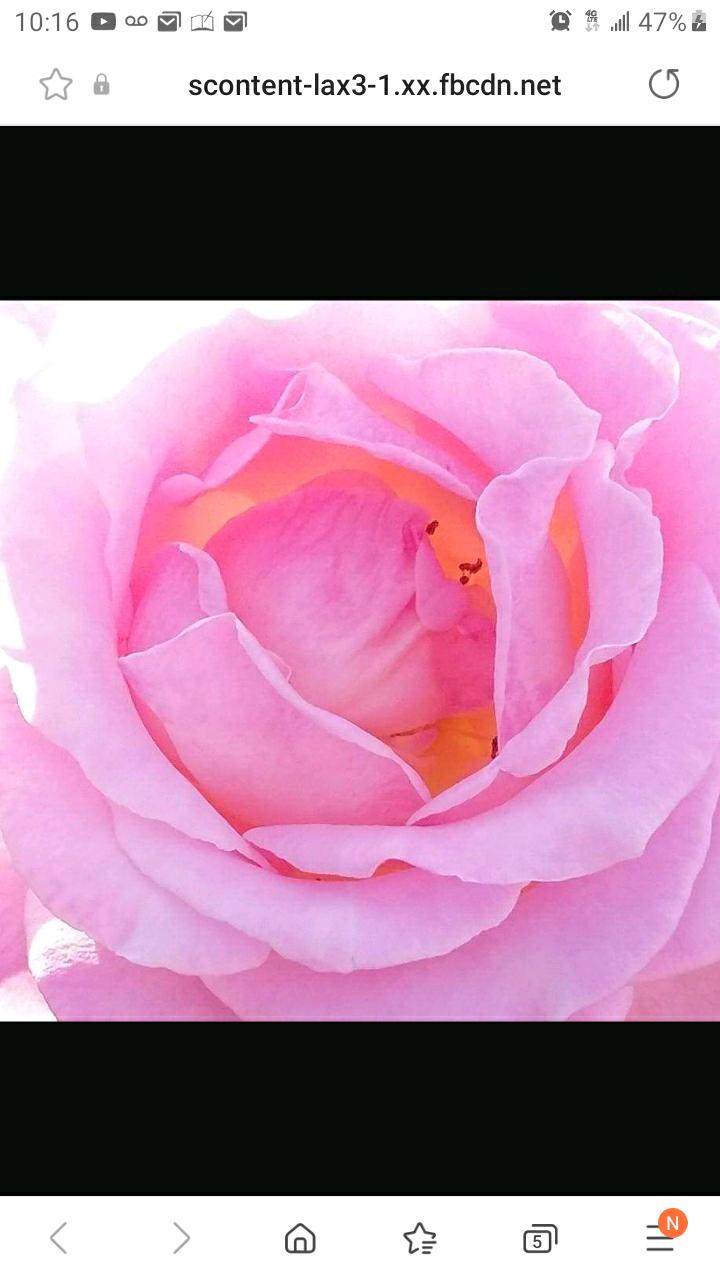 Category : Poems
Sub Category : N/A
Beautiful as she is divine, yet classy with a pinch of sassy. With a heart of gold, she'll blow your mind while she is changing the world.

Embracing you with her presence would be like seeing a glimpse of Heaven. Her ebony skin, so smooth it should be a sin.

Once you look into those eyes, you can tell she is aiming for the skies. Those eyes will tell you no lies.

So strut your stuff, give one heck of a show! Let the whole world know, you will stop for nothing! 

You will continue to grow!