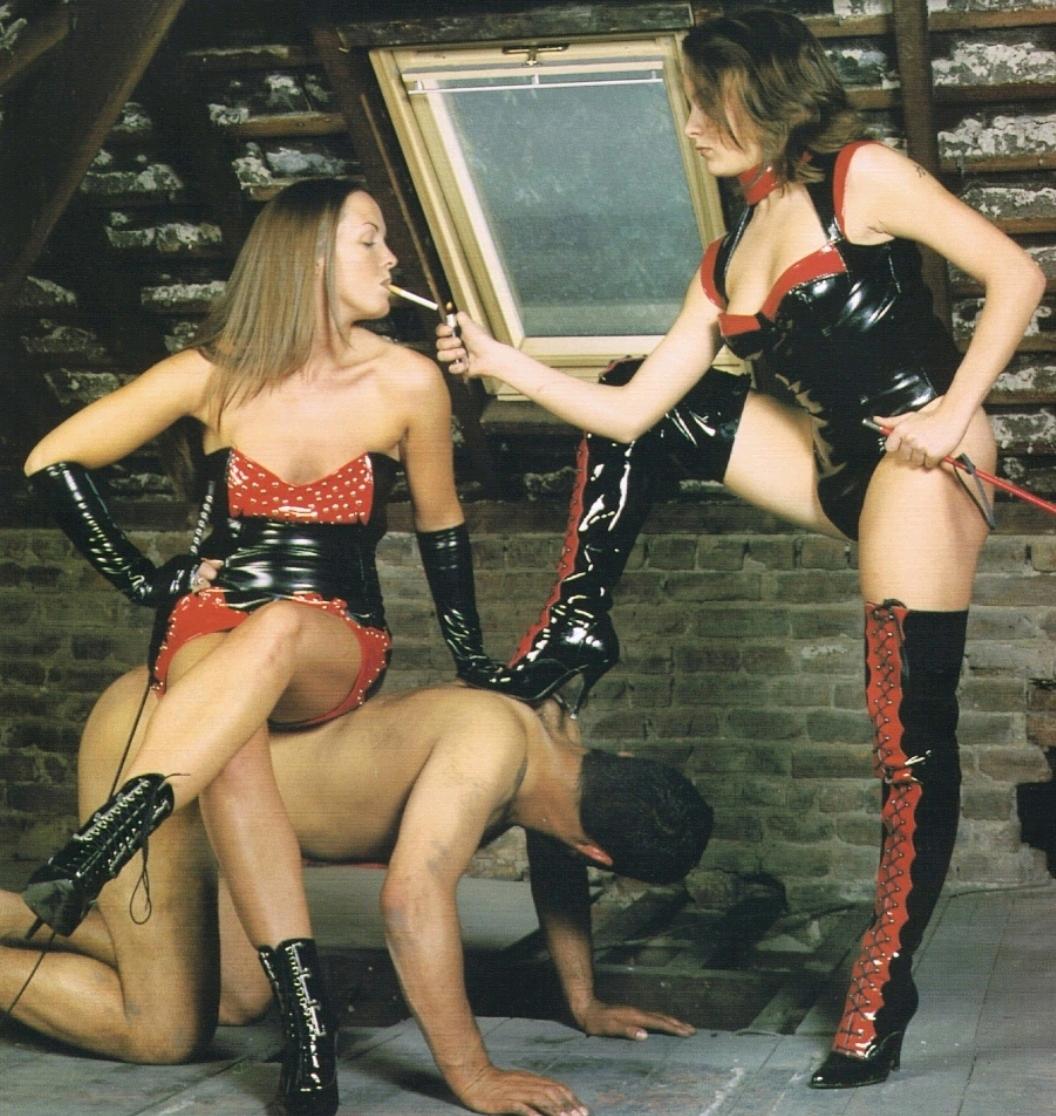 A Bootbeares Confessions On Sunday The 18th Of September 2022
Read Count : 106
Category : Notes/work
Sub Category : N/A
Boots are made for walking?! Mmm . . perhaps it should be Admiring!




I'm always walking in BOOTS no matter what their are (LATEX OR LEATHER OR PVC) beause it's the feel that really matter to ME & (MY SUBS) hypnotic, dreamy, and it's definitely one for letting the imagination run away with you.




This particular pair of leather boots with lace detail have been a real hit among many of you! Oh dear, I can't think why!!!




Now for those ALL PEOPLE out there who adore leather boots, I will be happy to write little story about you're BOOTS that WHY all you womenout there wearing BOOTS are dedicated to REAL LIFE 24/7 Equestrian enthusiast. Leather boots feature heavily in my BDSM LIFESTYLE , and they are made for walking, also in the world their are other amongble things!




Well, I must say, the weather here is proving to be incredibly warm, it really feels as though summer is here! How wonderful.


I do hope you all have a superb bank holiday weekend, and for those outside of the UK, I wish you a most enjoyable day....


Oh and please do not hesitate to write to me with your story / experience of leather boots. What's your desire?, Also BOOTS ARE IMPORTANT to LADIES no matter of SIDE OR COLOUR, it's also IMPORTANT TO US (LADIES) to have are BOOTS KETP CLEAR SO KEEP ARE PASSION IN WEARING OUR BOOTS AND SHOW MEN HOW POWERFUL WOMEN REALLY ARE TO SUBMISSIVE PEOPLE!, also Mistresses & Dommess use BOOTS in WINTER SISSONS TO KEEP THEM SELFS VERY WARM AND TO KEEP THEIR FEET VERY WARM FROM RAIN O SNOW,also BOOTS can be cleaned & should be cleaned any way the (DOMME O MISTRESS O OWNER ) see fit to have them cleaned by the SUBMISSIVE SLAVES


(MALE O FEMALE) ….