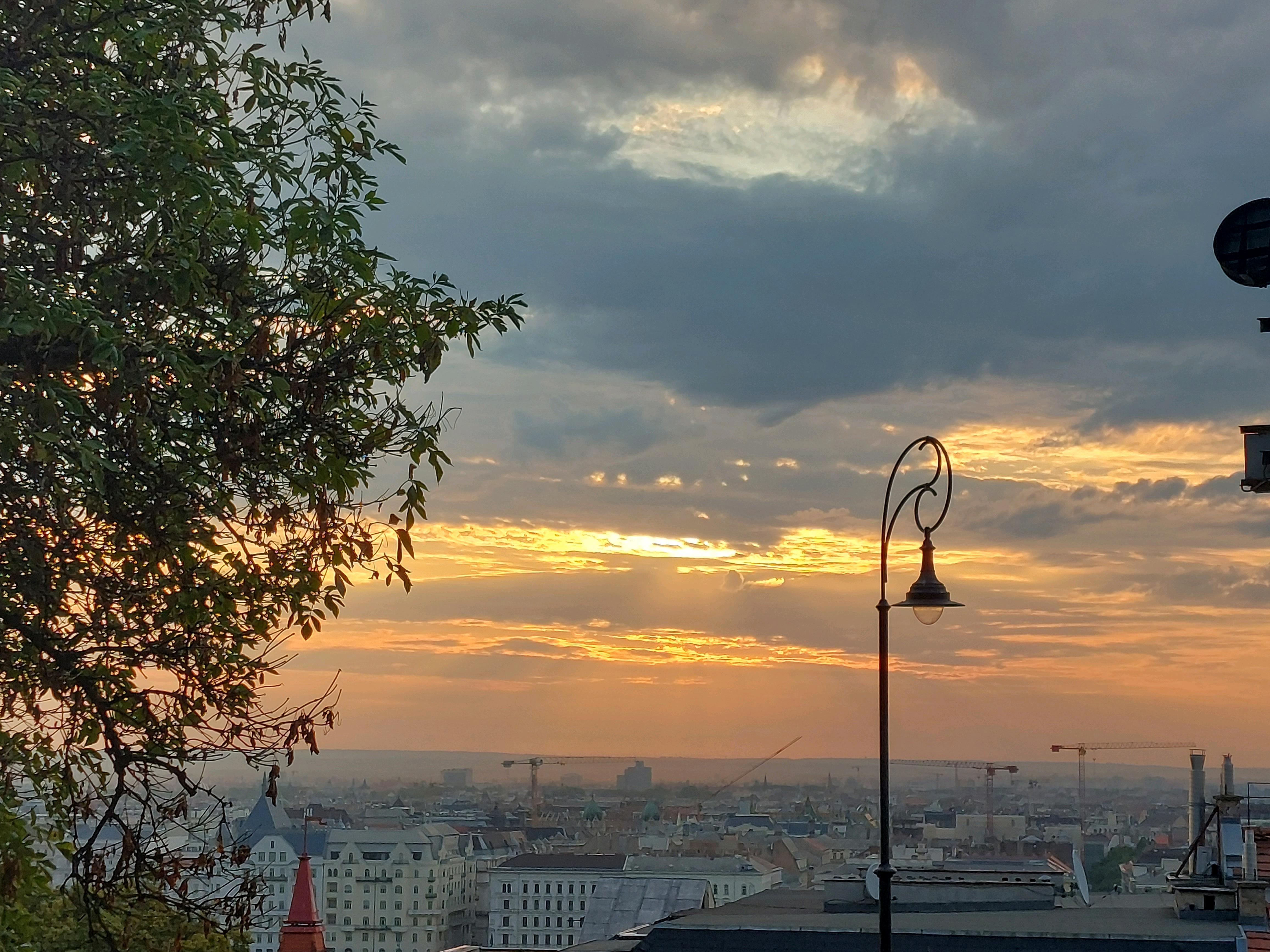 A Little World
Read Count : 18
Category : Poems
Sub Category : N/A
There is a place, a country, a small land,
that always lives in my heart,
From here I go on my journey, and here I return,
When the fight in my soul is over.
In my eyes the spark of love of life is burning,
That little spark keeps me warm when I'm cold,
And shows me the way in the darkness.
Peace is in my heart,
And in every word I say,
And in my words others find a home.
That's why I put words on paper,
To build a little world in your heart,
Where you can see the spark in your own eye,
And be with you on the long journey.
The poem was written by Zsolt Sztruhár.