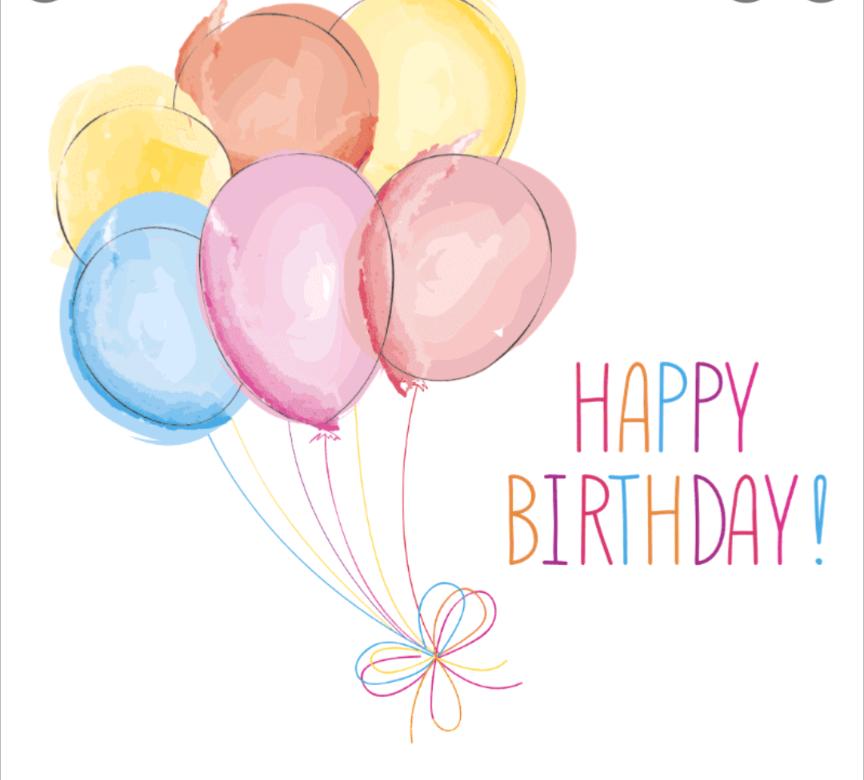 First Birthday Without You
Read Count : 66
Category : Poems
Sub Category : N/A
First birthday without you. 

Happy Birthday Dad, 
I wonder if you know,
How much you're missed down here,
How quiet it is with you gone. 

I wonder if theres parties,
Or loved ones with you now,
I wonder if you're fishing,
Or if you've found a new hobby without... 
All the ailments and illness,
Holding you back,
I wonder if you've eaten a whole cake for breakfast,
Just because now you can.

I wonder if you miss me too,
I wonder if you feel any kind of sorrow,
Or if all your yesterdays are your tomorrows.

I wonder if you can hear my thoughts,
Because this is killing me,
Not hearing your voice,
Or your eyes light up,
As I pass you crappy presents to see. 

For nothing could ever be enough,
No gift would ever do,
For the love and memories you gave to me,
Will always leave me in debt to you. 

Wherever you are,
I hope you're happy. 
Don't worry, i'll be fine,
Dad didn't raise no quitter,
Thats how I know I will survive.
I'm just feeling the void today,
And missing you a little more,
Because it's your special day,
And I can't make it special anymore.