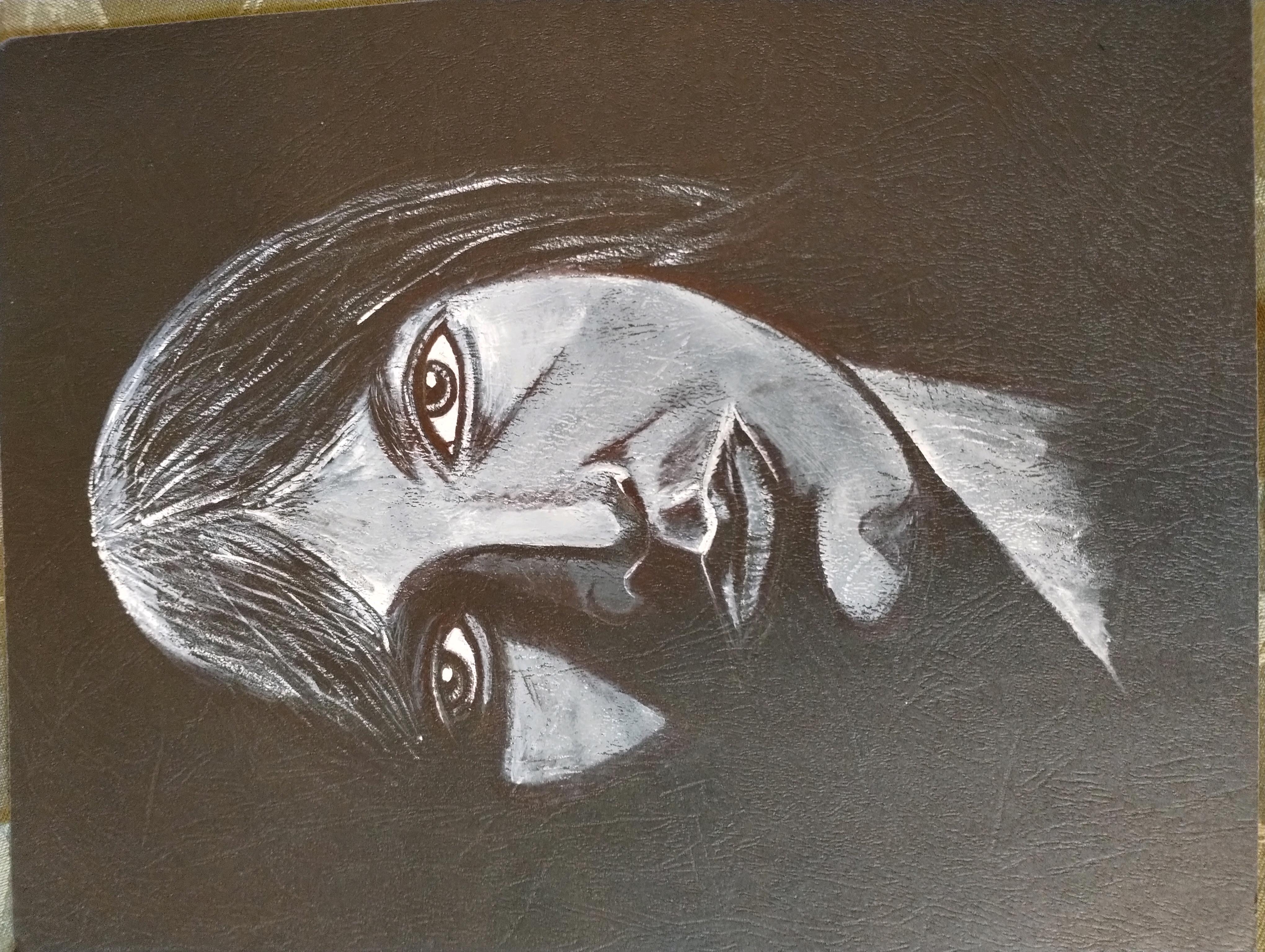 Category : Poems
Sub Category : N/A
When I was figuratively searching it was me that I found - screaming at myself death with no sound 
Words evil in sharp, yet discriminated by Grace - my words cut you up now there's blood upon your face.
God spoke to me as a little boy - I'm crying for sympathy like a child with no toy.
My soul is a mountain, this is my persona - break me down with defeat sorry you're not gonna.
Call me different I am like no other hard as steel full of Faith thank God for my mother.

When it's over I'll make it like a spirit that's flown - explosions now deafen  me and my mind is now blown.