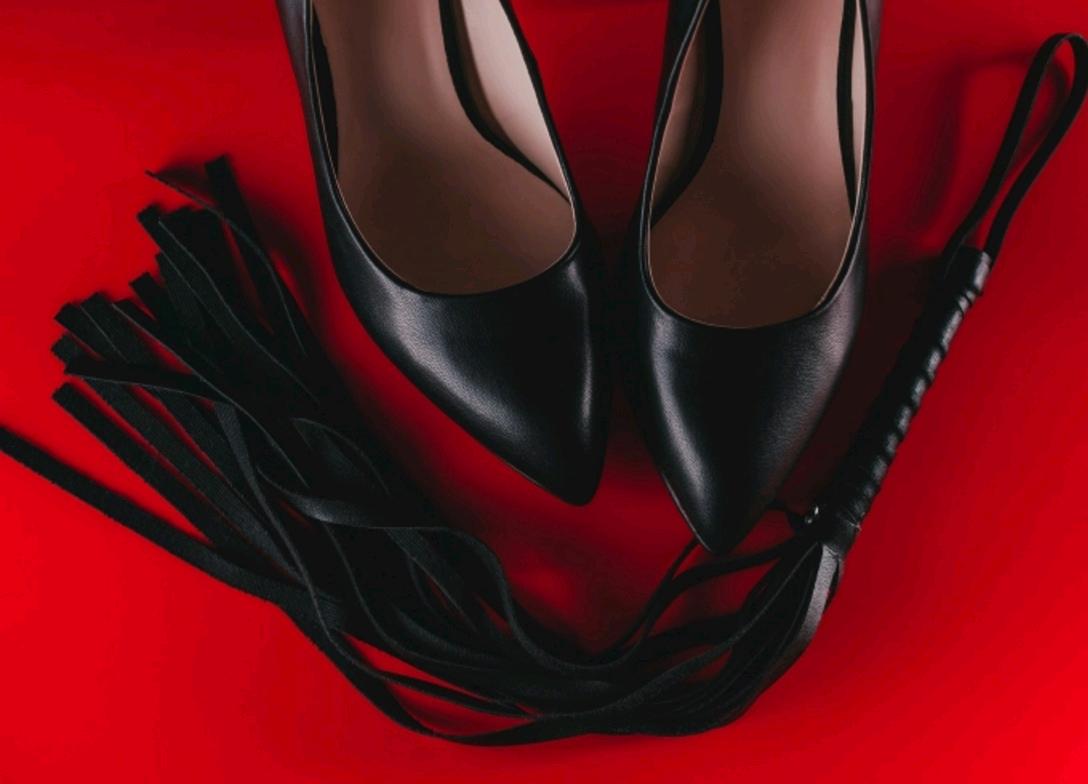 My Pretty Perfect Lulu From Canada (French Canada)
Read Count : 88
Category : Blogs
Sub Category : LifeStyle
Chapter A) The Castle :Once upon in a specific place, were was a unique and memorable unusual historic hidden castle, were a Serious Strict and Strongly formed Spanish gentleman lived with his Submissive who was called Lulu, who was from Montreal (Canada) She was born to be a good and Obedience towards your Beloved Spanish Dominant Daddy but instead she was shy a little girl and she was a very Strong Stubborn girl but she was very excited too excited about the special Treatment and Truthful Dad she had found and she loved him so a few months had passed and she was leaving her Shitty and Sloppy behaviour behind her and starting to feel like a Special girl who was very well taken care of and well built in a loyal way towards her Dominant Daddy. 


Chapter B) The Traditional Lifestyle of the Hidden Castle: 
 
One in a series of Serious sessions with her Spanish Dominant Daddy she was trying to complete a Challenging task for her Dominant so she could impress him and show him how obedience and loyal she was and how she was feeling in love and trust also her Dominant Daddy Was pleased with her when she completed her tasks asked him so that same evening she was Reward a warm Bath with bubbles in the bath tub because he felt she deserves a special Reward for her Hardcore Obediented behaviour in session but he also said that if any funny bussniss in the Bathroom wasn't permitted like too much pleasure but she was thinking of him too much and and little of herself. So she decided to go against her Spanish Dominant Daddy, and Touch her Pussy and Arse in the process she Cum one too many times but she is happy. She then got a Dry towel and returned to her bedroom on Third floor because Bathroom was Downstairs on the ground floor. Few hours later Lulu at this time was dressed and ready for dinner which was served by one of the butlers who was cooking Dinner for them. when Lulu returned downstairs from her room which was on the third floor. She was about to sit down at the table with her Spanish Dominant Daddy at that very moment when her Spanish Dominant Daddy realised that she was a Naughty girl and she disobeyed his orders in the Bathroom he was very Shocked and a bit pissed off at her. So when she arrived to the dining room for dinner he surprised her and starting to shout her and forced her to the icon Mask and take her  and took her down into the punishment chamber, Therefore she had to stay for six months getting her Pussy and Tits beaten until she knew not to disobey him ever again until she had learnt her lesson and begged for forgiveness and mercy.