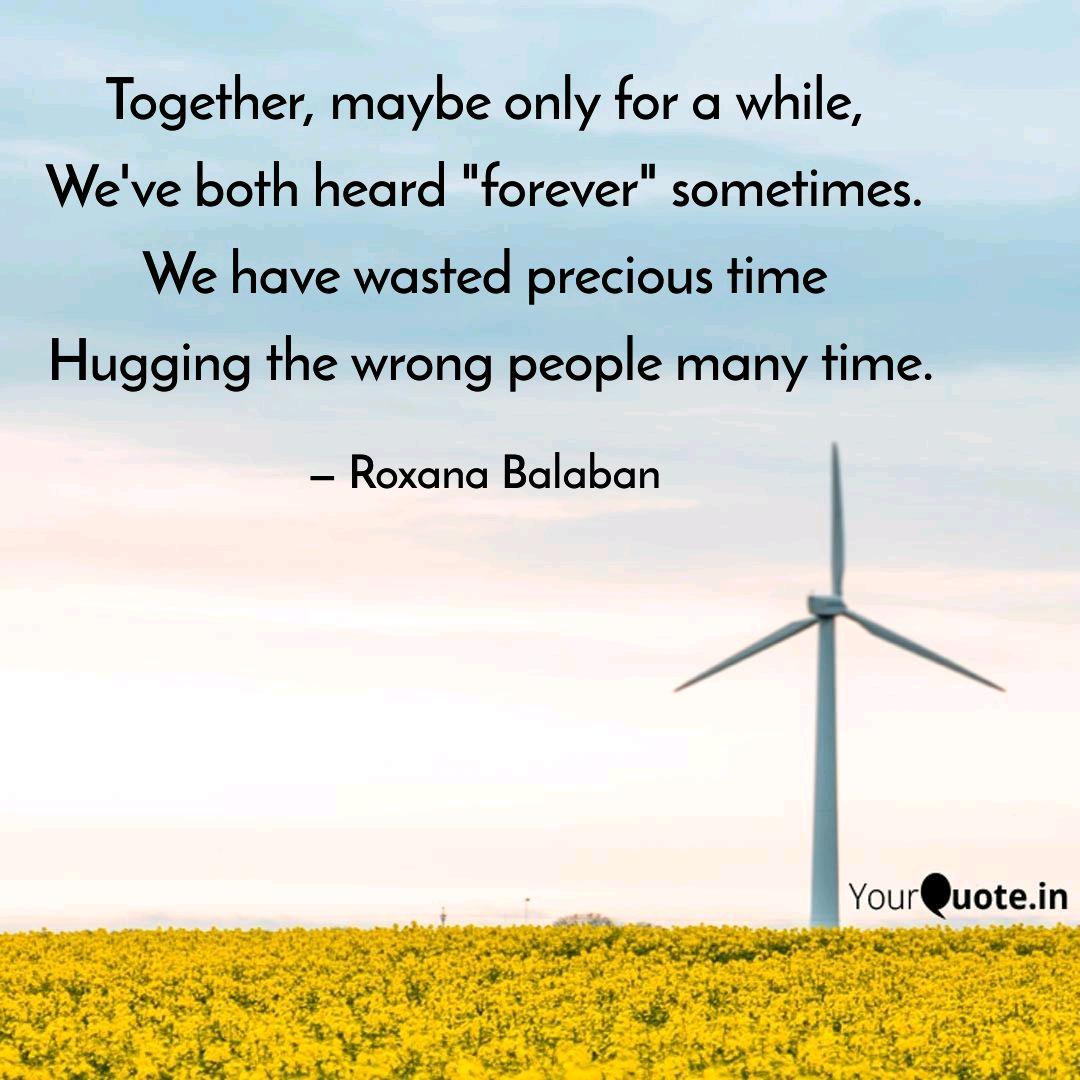 More Than We Live
Read Count : 35
Category : Poems
Sub Category : N/A
Together, maybe only for a while,

We've both heard "forever" sometimes.

We have wasted precious time

 Hugging the wrong people many times. 




 Together, until the end of my life I would like, 

I don't know when death 

Will come after my breath...

It should be a way we can postpone it,

I want to cover your bones 

With the warmth of my senses.




Together, more than we live, 

Our lives merge into a drop of rains.

 Our fingers are writing

 The unwritten story of our dreams.

I don't want to promise you anything,

But I will keep your chest close

 To my heartbeat for now.