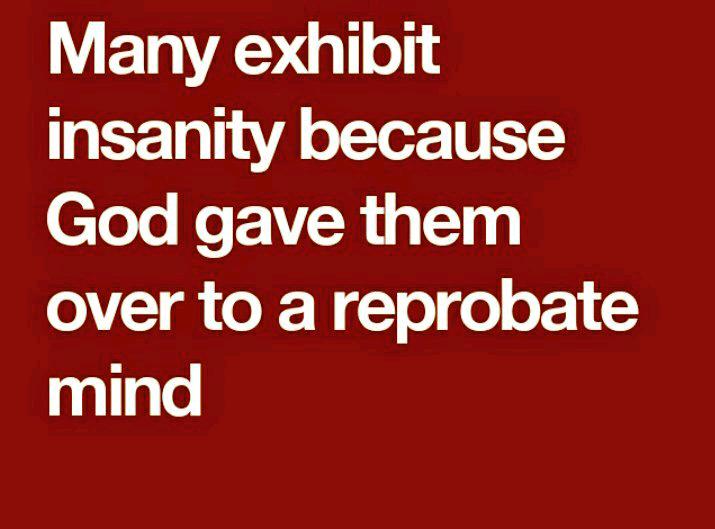 The Spirit Of Jezebel And Ahab🥀
Read Count : 120
Category : Blogs
Sub Category : Spirituality
According to some, the "spirit of Ahab" deals in fear, cowardice, apathy toward evil, and weakness of will. Others associate this demonic presence with childhood abuse, feelings of isolation, or a lack of confidence in one's salvation. Still others blame a "spirit of Ahab" for men who abdicate leadership in their families, allowing their wives to take control.

It's apparent that, in the demonology of some, the "spirit of Ahab" is associated with a wide variety of problems. Some of these problems duplicate or overlap those of other spirits, assigned names such as 

Jezebel

, 

Absalom

, 

Kundalini

, or 

Delilah

. The main problem with the idea of an "Ahab spirit" is that the Bible never teaches it. Such named demons have more to do with a Christianized mythology, given a thin veneer of Bible references, than with the truth of spiritual warfare. When something has little connection to truth, it's prone to wildly scattered opinions.


 The Spirit of JEZEBEL AND AHAB IS AN DEMONIC CONTROL SPIRIT. People operate in this spirit everyday and to them it's just their way of doing things right. MANIPULATING and controlling others is COVETING THY NEIGHBOR AND THEIR HOUSE, is sin in BREAKING BIBLICAL LAW. 

☆THY SHALL NOT COVENANT THY NEIGHBORS HOUSE; EXODUS 20:17

●Causing you further to operate in the spirit of sabotage.  Green with envy and jealousy.  Check your fruit and see what you're really bearing!!! REPENT.