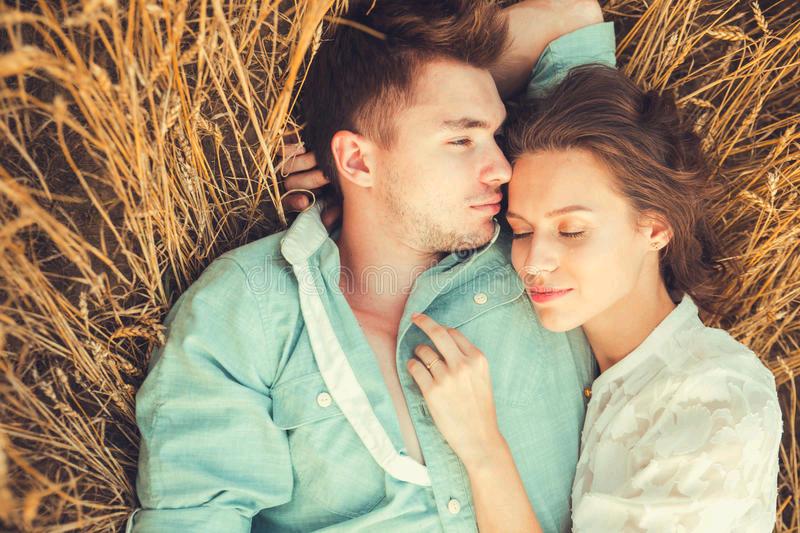 Smelling Like Grass
Read Count : 30
Category : Poems
Sub Category : N/A
Don't get out of my arms just lie down on the grass. I want to go feel you step by step, wrap you like ivy. 

Don't untwine off of my arms because today my arms are chains and I want my hands to be full of you.





 When the sun starts setting and the stars start appearing as on my back I feel the cold of the dark night thats approaching. 

I will slowly let you go from my arms with no strength. You will shake your hair so that no one will ever know and we will go home thinking of eachother.


Don't leave my arms, keep laying there on the grass. I want to love you all, let this day be like magic. As the sun goes down and your eyes are the only light, let this dreamy night come by. We'll untangled from eachother and  pretening that nothing happened as we clean ourself up and walk home alone.



Don't untwine of my arms, stay next to me on the grass, lets let time pass us by. I want us to get confused between the field and dirt like the branches and dry leaves on the tall grass. As 

the sun says goodbye and the moons come greet us we'll warm eachother up as our surroundings turns cold. We'll slowly separate and I'll clean off the straws as you fix your hair, so no one will know a thing. We'll part away with our soul and body smelling like grass.