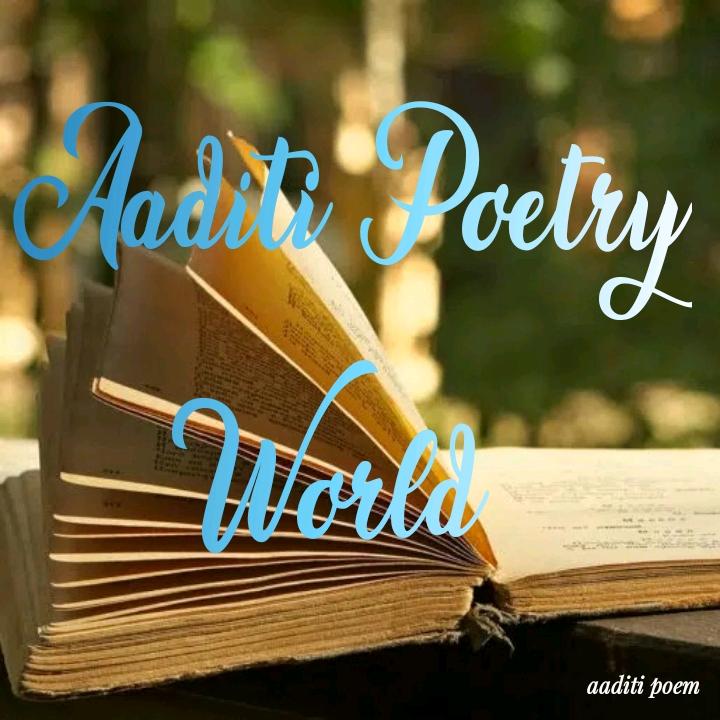 An Adventure With Nature
Read Count : 76
Category : Poems
Sub Category : N/A
The cold winds, the chirping of birds ,

The waves of the river and the blue sky,

Just like an heaven.

The place was relieving from all the pain.

No one was there in the island, except for me and the silence.

No food, no house, nothing was there but peace was there.

Feeling never to go from there.




Suddenly saw an coconut tree, 

Ate the coconut as much I wanted  and relieved from the hunger.

The chirping of birds when goes to my grateful ears,

Makes me more happy and  cheerful...

The sand was like an soft bed. 

The nature provided me with an luxurious life.

Thankful to nature who  gave all the necessary things to me .

The dream was going amazing ,

Suddenly a sound came to my ears , saying wake up.

And my dream was  ended.