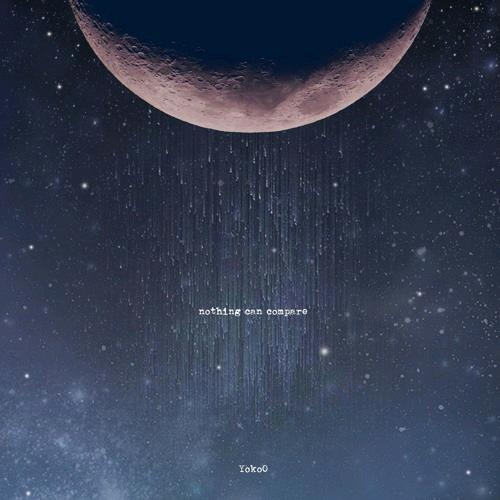 "Corner Secrets"
Read Count : 37
Category : Diary/Journal
Sub Category : N/A
If it is me wanting to dare the moments, but pursuing your every move. The will between us is as beautiful as the great.
I keep wondering the turn abouts of the chances that comes unstoppable;
I keep flourishing the chimes of these walls to come about the windows of an opened creek.
Don't whisper out like the secrets you're about to murmur illegally in vain. keep my mind free again with tranquility in vine of cherries O' day.
Waiting behind the curtains of triple daque of a menace sneaking through the corners still whispering. Paralyzing the temples through the nights. But keep the vines pure in sight of a new day comes abroad the shores.

I keep re hidden the surface of jack of tin and rum. To keep merry to the stars. With the skies opening up their curtains slightly for the rays of the afternoon star to reveal the secrets of a voice unheard.