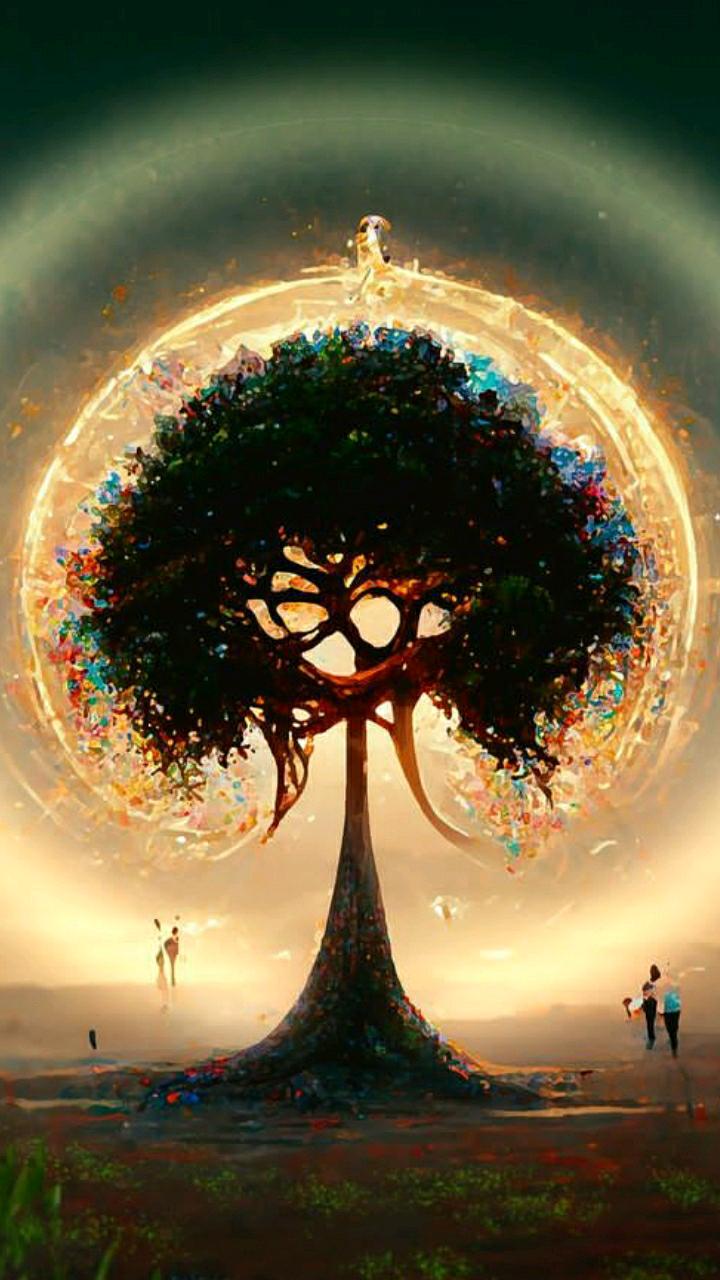 Positive Growth
Read Count : 41
Category : Poems
Sub Category : N/A
Born into a world of darkness so young, so small and not know what life is.

Looking for guidance but there is no one around, no one to be found.

Thinking to myself I can't be the only one...No! That would be no fun, to be the only one.

I've made a choice, I will use my voice to rise above like the heavens white doves.

Flying across the globe spreading kindness to everyone in need.

Planting that seed of hope and now watch as it feeds.