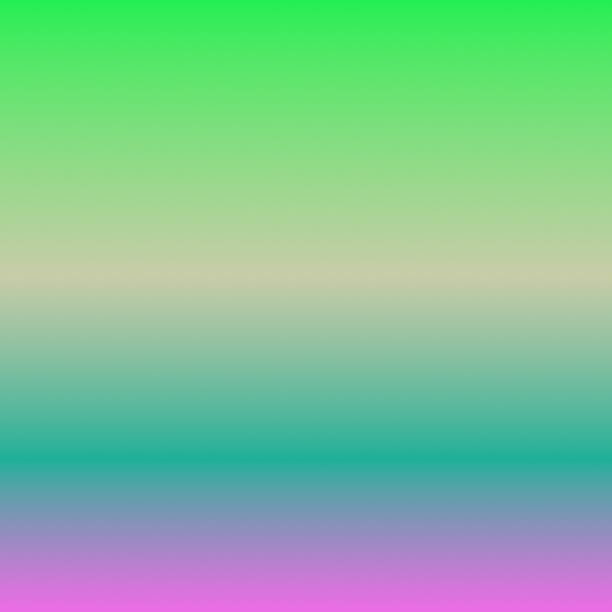 Beginning & The End?
Read Count : 64
Category : Blogs
Sub Category : Self Help
Took me three and a half years to open this writer's blog platform. Irony, I did not resonate with what I had written earlier. When I re-read my earlier blogs, it didn't feel like I had written them.

I 

am smiling while I write this, it is 'The end' to the old version, thoughts and priorities. A brand new beginning to this mindset, fresh perspective and new priorities today. 




The truth one needs to remember that this new beginning will also go through 'the end' only to find another new beginning along the way. Life is so mysterious and beautiful indeed! Am looking forward to all 'the ends' and 'the beginnings'.