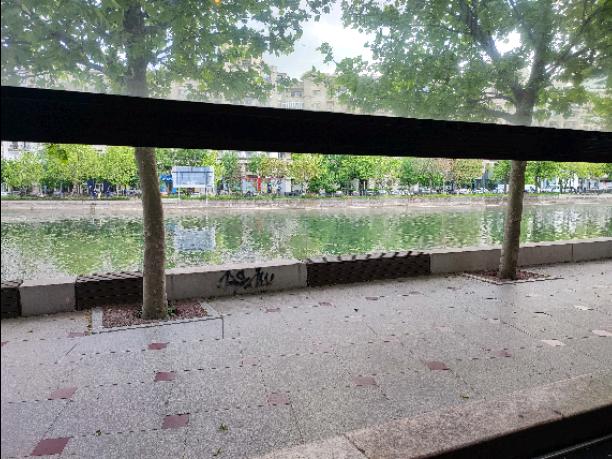 Category : Poems
Sub Category : N/A
When instead of 'i miss you and us too',




When you spend your whole day and night thinking and dreaming about your loved one...




You only hear 'you are lying, you are talking to someone else'...




You get mad and wanna throw all the love way.




You want to shut everything down in reality and inside of you, so you keep yourself at a distance.




When you stop saying 'i love you' because you know that you won't get the same reply from the one you love,




When you know that no matter what that one person you love won't simply believe it or understand it or feel it...




You keep yourself at distance.




You silence yourself and you grit your teeth knowing that tears do come eventually and roll all over your pillow, drenching it into them.




You...




No, not you.




I did all of the above.




So here i stand, alone and dark and numb still trying to figure out how to survive after today.




I have proved my innocence and i got a fake 'sorry, my mistake, then' and a smug smileyface.




How could i be the same when her feelings are not genuine?




When it's less about feelings and love and the joy of watching the sun in her hair... Our hands tied together in her pocket...




And it is more about distrust, tests, fears, fights...




I am alone.




And not available for anyone in any way.




I so choose for myself.




In the end i do what a Cancer knows best: transform myself into a tortoise.