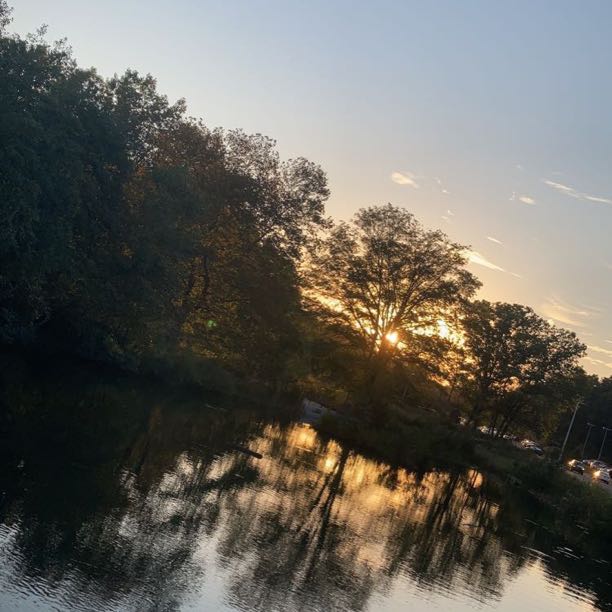 Almost Poetic
Read Count : 80
Category : Poems
Sub Category : N/A
The way his thoughts intertwine with mine is almost poetic.

His selfless promises against my active willingness to change caused an imbalance between us.

Locked within a cage made of his own boundaries, he was afraid to let go.

Afraid to set himself free.

"Naïve," he would call me as I proclaimed of my belief in this world. "Immature."

As his glance met my dazed stare, I wondered to myself, "Who are you?"

"Who are you under this unfazed façade? This dull lack of a spark of hope?" 

While I searched for an answer in his eyes, he looked away.

My spirit had been trudging along within the binding walls of his low expectations,

Hopelessly wandering through the sorrow, empty corners of his mind.

I tried to ignite it, I wanted to spark something that was bigger than the two of us,

But his critical, unchanging thoughts were seemingly too far gone.

I loved him once.

I Loved him for his intelligence and articulation, his respectful, calm nature.

He had been a light in my darkened world. Where, I ask, did the light go?

Had it been a change of his heart? A once-committing soul abandoning ship?

Had it been me? Was my fire too much for his cold temperament? 

Or had it been, instead, something that had always been there?

A factor that had been lying deep within both of us, 

Something that could only cause destruction when collided?

Perhaps I will never know.

What I do know is that I should not have allowed you to dull my spark.

Your self-proclaimed morals and your low tolerance for change may be stagnant,

But to allow such a parasitical belief system as that to affect my well-being

Would be the same as succumbing to an undeserved conclusion. 

Had I known at the time that you were not the be-all-end-all, I would have run sooner.

One look at you would have been enough, for the way our thoughts intertwine is almost poetic.

Poetic, of course, meaning unresolved. Opposed to one another. Painstakingly palpable.

I have gained wisdom from you, gained maturity. I know what I should be looking for.

And I now know that it is not you.