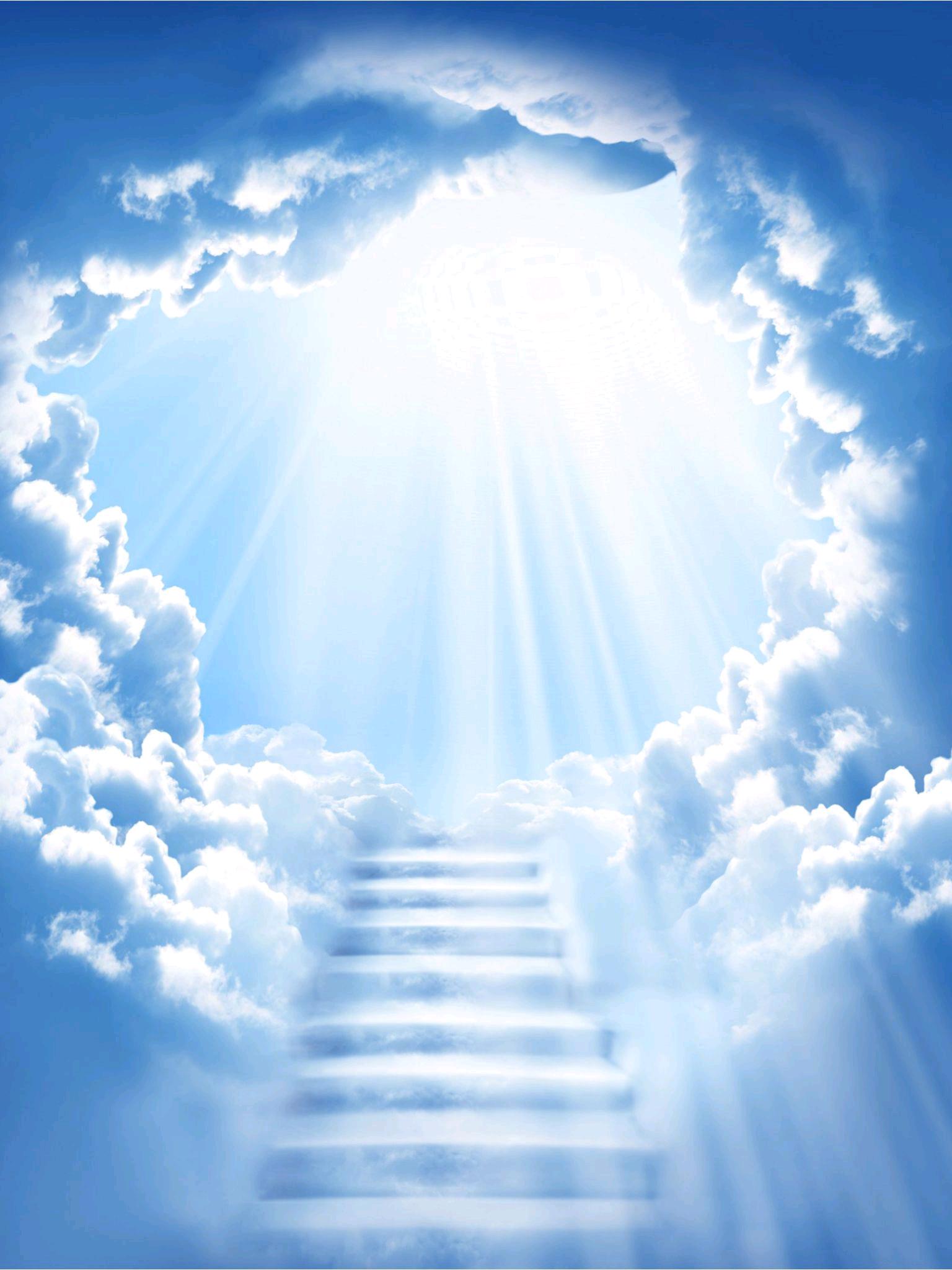 MY BEAUTIFUL DESIGNS
Read Count : 82
Category : Books-Non-Fiction
Sub Category : History
My beautiful  designs  

I made you perfect  
With a heart of gold 
With eyes and toes 
Ears to hear  .

I made a beautiful place to call home 
I put struggles  through out your life 
As you grow  older. 

Not to break you 
Just to help you learn  .
Even tho  I can stop everything 
With the blink of an eye  
I shall  not yet .

I choose to watch you from the surrounding sky .

My beautiful designs you was made from the colors of my eyes  .

The pure nature of my heart  
The gentle touch of my hands 

I promise you an eternal life  
Everything comes with a price  

It's not something baught. 
For it can't be baught with paper. 

My beautiful designs 
Hopes you all learn in time. 
Your all my beautiful design  
The part of me that is kind  .

Sending blessings  we all are heavenly designs. Be still my heart please be still.