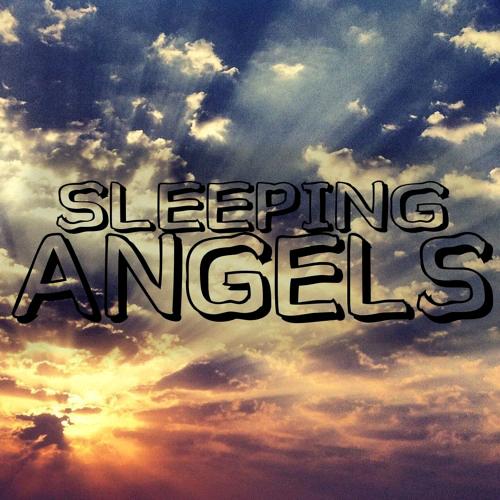 SWEET DREAMS
Read Count : 33
Category : Poems
Sub Category : N/A
The night is my world  
When the sky turns dark 
I take a deep breath 
Breathe in the cool night air .

I rejoice in the silence 
Watching the stars  as they 
Put on show .

I listen as sleep falls upon night 
And everyone is out of sight. 
Such a perfect feeling  
When silence falls upon night. 
I'm  enjoying this like a sweet delight .
When  sleep holds you tight. 

Sweet dreams.