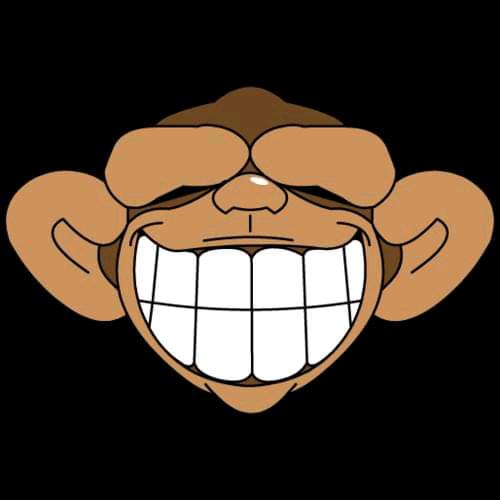 Two Strangers Meet Again .
Read Count : 33
Category : Poems
Sub Category : N/A
Standing on the outside 




While your standing on the in
Waiting 'hoping you let me in 

A fake smile 
Hidden tears 
I'm wasting away here 

Surrounded by a world 
Of dark shadows 
I'm lonely standing so near 

If you could only hear 
The cry of whispers in your ears 
Of a lonely hearts tears 

Two strangers standing so 
Close but yet so far away 
I'm.  Standing On the outside 

While your standing on the in 
Will you ever Remember me 
When . .




Here we go again two strangers standing side by side  remember when I was out and you was in .

Hello stranger we meet again  .