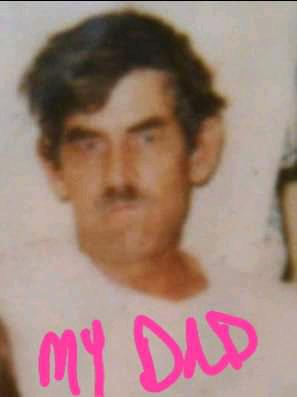 Category : Poems
Sub Category : N/A
IF time could be stopped. 
Just for a moment  
To made to stand still. 
I'd stopped it at the exact minute your  words could still be heard  .
Your laughter still echo through the air .
If only  I could  stop time  .
Long enough to see you alive again  .
I would stop time  just  for you  .
Even if it only  gave me 5 more minutes  .
To see you again. 
be worth stopping time  .
Sadly there's no stopping time.