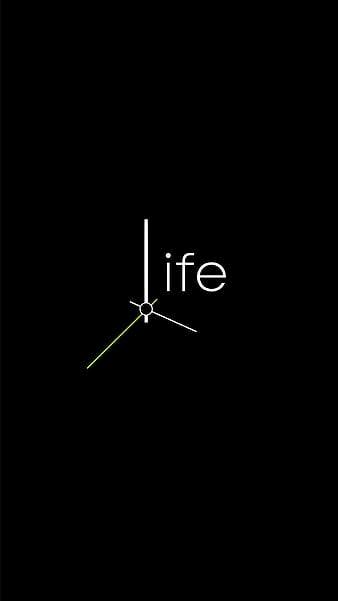 Life (Sonnet)
Read Count : 62
Category : Poems
Sub Category : N/A
In the farrago of my lil life, i am tangeled,


Like a scientist, who puzzles in his invention,

nothing is remained in my mind's dimension

other than hate, jealous, hypocrisy and anger,

Fetishism, fantasies, romance and wrangle,

pain, grief, wishes, muss and more tension,

Sometimes i ask myself about my intention.

When will enlighten up my hope's candle?




But life is so pretiest gift than a thousand golden rings,

sapphire, diamond, and ruby have no value beyond this

O my almighty Lord! I prostrate my forehead in front of you,

Earth, sky and the universe thirst of your mercy, o my king,

O my Lord you're supereme, save us from the fire of abyss,

we should never be bored with our life and never feel blue.