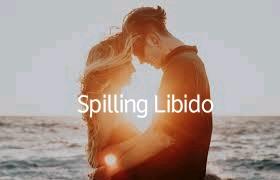 Spilling Libido
Read Count : 32
Category : Poems
Sub Category : N/A
Babé, Desolve your saliva in my lips

Now Come on let's increase our libibo

Turn around, let you down that's my wish.




You start to stimulated like the burnig flames

When I touch your body, neck, breast and back.

Erotic aura, dark light and sip of nectar drop

I sniff your internal fragrance and tangle your locks.




Why do start to tremble when I kiss in your arousal zone? 

You know, my nymphomaniac, that's not so easy game,  

But what you gonna do baby when I enter my cone.