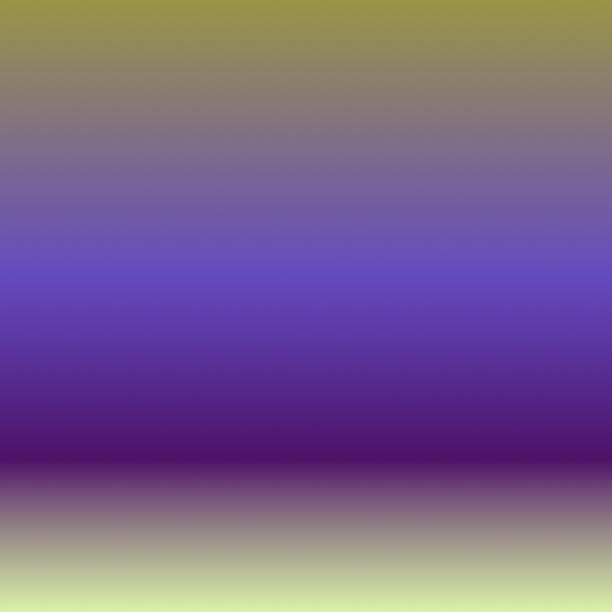 Yet Again
Read Count : 18
Category : Blogs
Sub Category : Relationships
That moment ours hands touched. 

I thought it was just me. 

The feelings, the tingling, the goosebumps on my skin. 

Though it was just a brief moment. 

My heart bumped. 

The charm, the sweetness. 

I didn't want to let go of the hand.

 But his back was already against me. 

And then, the feelings were all gone. 

Yet again. 

I thought I felt something.

Maybe it was just me hallucinating.