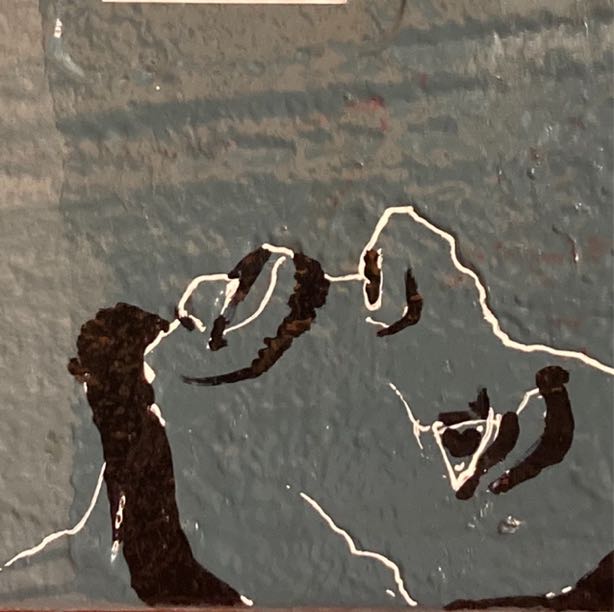 Category : Poems
Sub Category : N/A
If eyes be windows to the soul,

Then your curtains long ago 

Down hard on me.

From all that We known,,

About glass houses throwing stones

Breakin' out and wrecking home

Was not only me.

So while I sit opposite you

Squinting eyes see yours too,

Neither's not as clean 

As they used to be.

…But could they be?

How wouldn't it be hard

To see thru the

Pane.