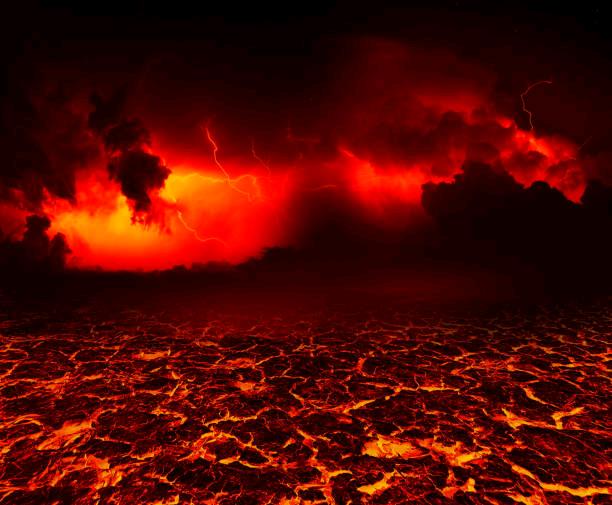 Devil Inside
Read Count : 58
Category : Poems
Sub Category : N/A
Tears me apart,

breaks my heart,

underneath the pressure,

of the hell he brings with him. 




Leads me to the dagger,

where I make fresh cuts, 

blood drowns out of them, 

making me more lifeless. 




Ugly scars left behind, 

littered all over my skin, 

deathly reminders, 

never fading from me. 




I can never accept, 

that I made myself cause them, 

I blame the devil inside, 

cause it is easier.