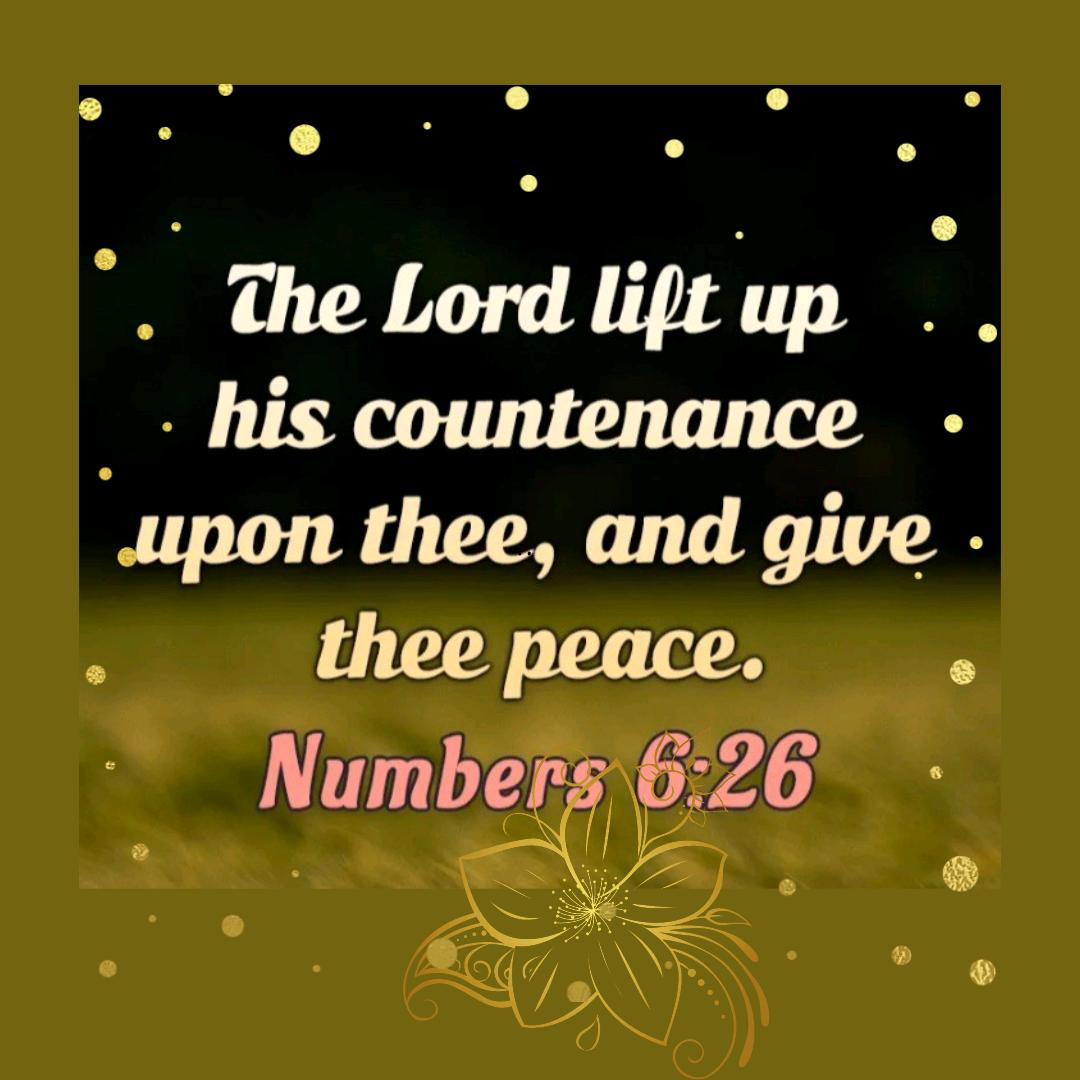 What Peace??🥀
Read Count : 41
Category : Poems
Sub Category : N/A
When you pray for peace but peace can't be found
Everyday I'm struggling to keep my feet planted on solid ground 

How can I contain a stable mind
When everyone keeps putting ME in a bind

It's only ONE ME others often try to imitate YOU can copy my moves but you still fake

Everywhere I go cameras in my face so much jealousy in this human race 

I'm sick of tired of BEING STALKED
This is my life I can't be bought.

Chase your dreams and NOT ME
At the end of the day just let me be!!!